Even as Twitter usage surges, ad revenue is taking a hit
Daily active users are up 8% from last quarter, but Twitter says there will be impacts on projected revenue, as well as expenses and headcount.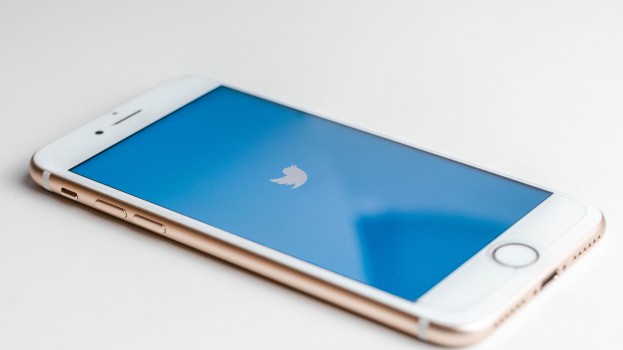 On April 30, Twitter will issue its financial report for the quarter ended March 31. It's officially warned investors that things will look different than it projected during its last report – for both the quarter and the full year.
With the growing impact of COVID-19, Twitter says its outlook for expenses, stock-based compensation, headcount and capital expenditures, as well as revenue and operating income, will change.
In a statement to investors and the public, Twitter stated that based on current visibility, the company now expects Q1 revenue to be down slightly on a year-over-year basis. It also expects to incur a GAAP operating loss, as reduced expenses (resulting from COVID-19 quarantines) are "unlikely to fully offset the revenue impact of the pandemic in Q1."
This comes even amidst a usage lift on Twitter. "We're seeing a meaningful increase in people using Twitter," said CEO Jack Dorsey. Total daily active users for the quarter have reached approximately 164 million, which is up 23% year-over-year, and up 8% quarter-over-quarter.
And the company stated that prior to the widespread effects of COVID-19, Twitter had started the fiscal year off on a good foot, with high engagement around the Super Bowl and "overall strength in the U.S."
Nevertheless, the pandemic "has impacted Twitter's advertising revenue globally more significantly in the last few weeks," according to CFO Ned Segal.
With seven days remaining in the fiscal quarter, the company did not offer specifics on how much revenue would be impacted.