MaxTV supports small businesses with free digital OOH ads
Toronto-based MaxTV Media is making 1,700 screens available to restaurants and eateries for free to help drive business.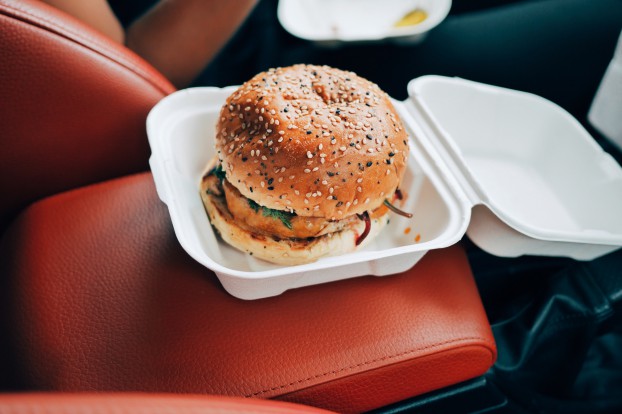 Amidst the wash of news related to the COVID-19 pandemic — much of it negative — one Toronto-based media provider has delivered some good news to advertisers facing budget struggles.
MaxTV Media, which specializes in digital screens in condos, has stepped up to help Ontario restaurants survive the conditions caused by the crisis, and is providing free ads to restaurants across its networks.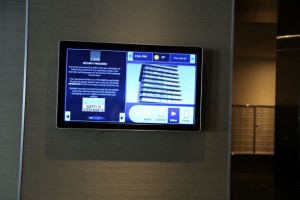 Now that restaurants have been limited to take-out and delivery services, Erik Kehat, MaxTV CEO, says many are struggling. Providing free ads on his network screens gives restaurants a platform through which to reach local customers with special offers and incentives.
Kehat says, "I'm a small business owner myself so when the premier ordered restaurants to shut down – and we have a lot of restaurants as advertisers – we knew it was time to open our entire network to small businesses that are suffering."
In addition to the 400 condo buildings it already serves across Ontario, over the past week MaxTV has equipped another 100 condos with temporary free screens. In total, the network has 1,700 screens available across those locations. Besides providing extra ad inventory, Kehat says it gives property managers a chance to communicate important news and changes to residents quickly.
In the few hours after making his offer, he says he received more than 30 emails and calls from businesses from Toronto through to Cornwall.
Kehat says, "It's important to support in any way we can. I really encourage other media to offer their platforms and abilities to help businesses stay active because if we don't, some of them won't live through this."