How media consumption is shaping Canadians' mindsets
Canadians are consuming more media than ever, but trust is not evenly distributed.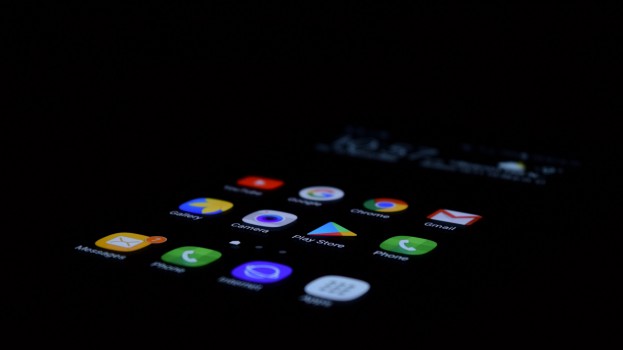 It seems every day there are more headlines and statistics that cause Canadians to be overcome with worry and anxiety. But new research by Mindshare shows that even as they're experiencing tough times, Canadians also report feeling positive and prepared – and they have media to thank.
The research was presented by Mindshare Canada's director of marketing science Laura Donaldson. It was completed in two waves – once on March 11, when there were 500 presumed cases in Canada (the date it was officially declared a pandemic) and the second on March 17, when there had been 825 reported cases. Donaldson has noted that there have still been some significant changes to the daily fabric since then, such as the closure of the Canada/U.S. border, but many of the other major changes still at play, such as the cancellation of large events and the closure of most businesses, had already begun by March 17.
"We're more worried, but we're also more calm and hopeful," Donaldson explained in the presentation of the data.
If those feelings seem contradictory, Donaldson explained, they're really not: Canadians were generally feeling more emotions because they were much more informed than the week before.
For example, 87% feel more informed about what they should and shouldn't do with regard to the virus (a lift of 18 percentage points), 85% are more aware of prevention techniques (up 13 percentage points) and 84% are more aware of what the virus actually is (up 14 percentage points). And, overall awareness of government policies moved 21 percentage points up to 74% among Canadians compared to 53% for the U.S.
Donaldson says Canadian media has apparently done a good job at keeping people informed; additionally, Canadians trust media more than the U.S. Mindshare's survey respondents report 40% trust in their most-consulted source of information, TV news, as opposed to 30% in the U.S. Trust is generally low across the board for all media, largely due to how many details seem to change.
And, trust is not always proportionate to consumption; for example, while 35% of Canadians say they are consulting social media for information on the pandemic, only 5% say they trust the information on social. There is also dissonance for online news sites (38% consumption but only 14% trust). News radio boasts 26% for consultation and 10% for trust, while print newspapers boast the exact same metrics as news radio.
"We don't always trust the channels that we source information on," she said. "We're spending more time on social media… however, this drops substantially when asked if we trust the information that we read on these platforms."
Canadians self-report spending more time consuming virtually all media; most say they're spending more time watching live TV and on-demand TV, watching movies, spending time online and on social media. Donald says the TV numbers are also validated through findings from Bell Media, Corus and CBC, all of which have said specialty and conventional viewing is up.
There's also a divide between French and English Canadians. "French Canadians do lean more heavily overall into traditional media," Donaldson noted, reporting that TV news stations in French Canada boasted 51% trust, compared to the 40% trust in English Canada.