Olympics officially rescheduled for July 2021
With the newest change, that means there will be two sets of Olympic Games within seven months.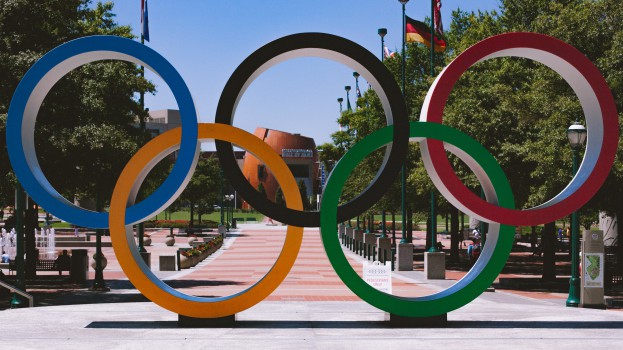 The International Olympic Committee (IOC) has officially set the new dates of the next summer Olympic Games.
Originally set to take place this coming July before being postponed last week, the Games will now kick off July 23, 2021 through to Aug. 8. The Paralympics have also been rescheduled to Aug. 24, concluding Sept. 5.
Tokyo organizers confirmed the move on the morning of March 30, just one week after the IOC ramped up its contingency planning after Canada and Australia stated they would not send athletes to a 2020 event.
The timeline is almost identical to the one set for 2020 (July 24 to Aug. 9). The IOC says holding the event a full year later will enable proper time for certain qualifying events (which had not yet been completed prior to being postponed) to occur while giving athletes plenty of time to train back up.
Tokyo organizing committee president Yoshiro Mori said in a statement that the cost of moving the Games will be "massive" on Japan's side, mostly due to the logistics of venue rescheduling.
For CBC, the country's official Olympic broadcaster, this will mean having to prepare for two Olympic broadcasts within a span of roughly seven months. The 2022 Winter Olympic Games are scheduled to start Feb. 4 in Beijing, China.
Chris Wilson, executive director of CBC Sports told MiC last week prior to the official date being set, "We've never done that in the modern era, with the size of the games that they are now. We're looking at, potentially, as little as eight months after the summer Games, having a winter Games, which adds a lot of complexity."
CBC Sports is still working with Olympic partners on the next steps with their own planning around the Games. In a statement emailed to MiC, CBC Media Solutions GM and CRO Donald Lizotte said the majority of CBC's partners are long-term IOC/COC sponsors, all of whom CBC believes will continue to support the Games in 2021.