Ad recession imminent, but CPG could stay strong: report
As short-term consumer behaviours could turn into more permanent ones, consumer goods could weather the storm better than other categories.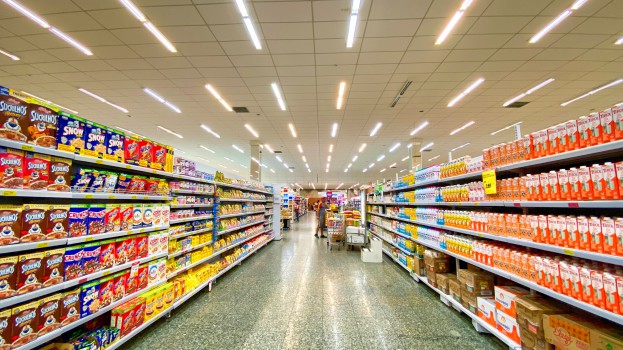 It's been two weeks since U.K. ad intelligence firm Warc outlined a trio of scenarios related to the economy and advertising market that could most likely result from the COVID-19 fallout. Now, the firm has declared starkly that a global economic recession is imminent.
It is expected to fall, followed by the ad market, in the first half of this year. The firm has released a new report on the global ad trends affected by COVID-19. Because of a sharp increase in e-commerce, the downturn may not hit fast-moving consumer goods/CPG as hard as other product sectors.
Last year, the global CPG market was pegged at more than USD$97 billion – a 15.6% share of the global ad spend. In that category, the food and drinks sectors were the heaviest TV spenders at USD$17 billion and more than USD$16 billion respectively.
During the last ad recession in 2009, ad spend from CPG lowered in general and moved into paid search. This year, Warc has found that CPG ad dollars are moving online, but brand-building efforts are still important and will likely not see as much of a downturn as it will in other categories, since most those companies sell through third-party retailers rather than DTC.
One in four consumers are shopping more online, particularly Millennials (39%), Gen X (25%) and high wage earners (48%). WARC cautions that the changes in buying habits as consumers adjust to the new normal may end up as permanent shifts in behaviour.