Breaking down ad demand and CPMs in our new reality
Some mediums still show high demand for ad space, and not all categories are dramatically decreasing spend.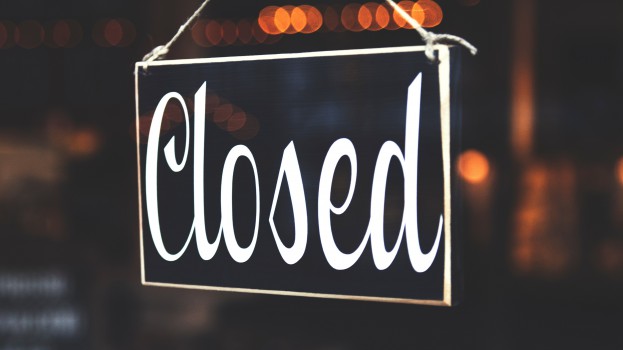 There's suddenly a lot more availability for ads on some platforms.
According to MiQ's study of mobile, location and advertising data throughout the COVID-19 pandemic, there's suddenly a lot more ad inventory available across certain digital platforms. The biggest difference is in connected TV, with a 42% increase in available inventory between Feb. 17 and March 18. According to MiQ, the majority of that increase came from March 11.
Availability for digital video has also increased 17% over that time.
However, not all inventory is suddenly opening up; there's only been a 2% increase for available inventory for digital audio, and an 8% increase of availability for display.
In specific categories, availabilities on news sites are up 23%, and CPMs are also up by 23%. CPMs are also up on gaming sites (an increase of 12%), sports sites (4%) and shopping sites (10%). However, CPMs on food and drink sites are down by 5%.
While much of the data points toward an incoming ad spend recession, that's not necessarily true across all categories. For example, for the week of March 16, automotive and vehicles continued to occupy around 21% of the volume of ads on TV, which is equal to its share a month before.
However, travel ads now represent just 13% volume of ads on television, compared to 24% a month before. With global travel bans in place and many airlines seeing steep declines in activity, ad spend has clearly followed. Other categories have seen decreases in ad volume, albeit more moderate; for example, the legal and financial category is down to a 17% share of TV ad volume, compared to 21% a month before.
Retail has gone through fluctuations over the past month, but as of March 16 its share of TV ad volume is equal to where it was a month ago at just over 19%. The week of March 16 marked the mandatory closure of many businesses across Canada and the U.S., and many more have closed or pivoted to online since then.