Virtual roundtable: Planning without a playbook
As the industry shakes up like never before, senior leaders share their thoughts on where investment is going, where it's slowing and how to make decisions without knowing.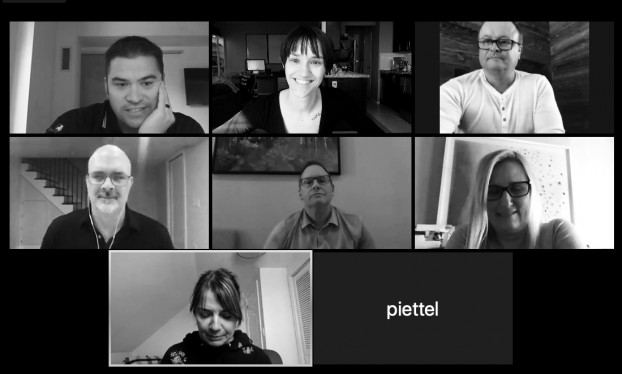 At less than 50 days into her new position as CMO of Kruger, Susan Irving is riding a whole new kind of rollercoaster.
"No one told me that there would be a toilet paper shortage," Irving joked.
Irving is no marketing novice; she's been in marketing more than 20 years and, prior to Kruger, spent 15 years at Pepsico and has led a global team out of New York.
Now Irving, along with virtually every other marketer in Canada, is quickly having to navigate the constant change prompted by COVID-19 – from the fallout of not pausing a campaign, the race to sub out potentially insensitive creative and the strategic pivot of media spend. Leaders from around the industry gathered virtually to discuss the unique scenario of planning without a playbook, and trying to get a bead on how this event will shape planning in the future.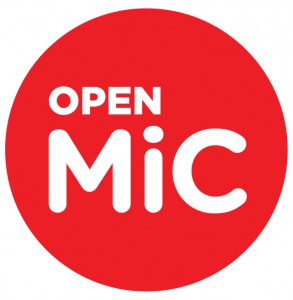 Participants were all members of the Media in Canada advisory board: Alex Panousis, CEO of Carat Canada; Luke Moore, EVP of media at Cundari; Kevin McDonald, CEO and owner of Kinetic; Devon MacDonald, CEO of Mindshare Canada; Lynne Piette, head of marketing for Volkwagen Canada; Michael Letsche, head of wealth planning at TD; Susan Irving, CMO of Kruger Products.
You can access the audio file for free here on Soundcloud.
Here are some of the highlights:
"On the creative side of things, virtually every single client slowed down… On the media side of the business, it's incredibly busy. We are so, over-the-top busy, and I think it's because the clients are really having to lean in on us more than they've had to… Personally, I don't see the money disappearing over the course of the calendar year. Just how it's going to be deployed could be significantly different." – Moore
"Many brands… they're definitely cutting back their spend. They're nervous about putting a dollard forward. They're not necessarily sure if they're going to get it back from a sales perspective." – Panousis
"Consumers that did not believe in e-commerce, they're now forced to use e-commerce. What is the future of that? Everything is going to change… Attitudes are changing weekly. How do we stay connected?" – Irving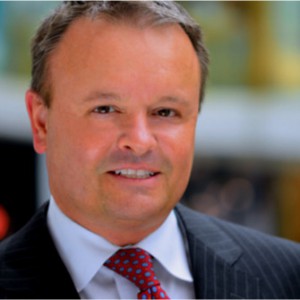 "When I saw the Subaru [TV] ad, that was really pivotal for me. That told me that big brands can go into traditional media and be really relevant. Some of the big choices we've made, you'll even see some big full-page newspaper ads… There is a bit of a phenomenon happening. Surely everyone is pushing for safety reasons into digital." – Letsche
If you are a brand or agency leader looking to participate in an upcoming roundtable, please email Bree Rody.