ImageMotion launches TikTok program
The content agency says it's a big opportunity for brands to gain visibility, particularly among Millennials and Gen Z.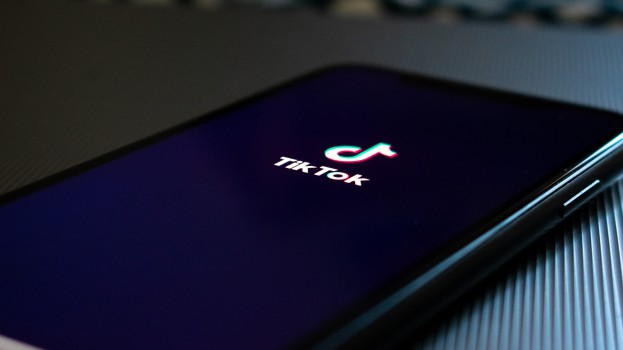 At a time when so many companies have put new ventures on hold, content agency ImageMotion has introduced a new program that leverages TikTok to make it easier for brands to reach two groups deeply immersed in social media: Millennials and Gen Z.
With the TikTok Campaign Program, the agency will create 15- to 60-second branded organic videos or the two nine- to 15-second standalone TikTok ad formats: In-Feed and TopView.
Milad Sahafzadeh, president and chief brand officer of ImageMotion, says, "It's a big opportunity for brands to gain visibility at large using the platform. It's less saturated and there's less competition. It's the perfect solution for getting to Gen Z and millennials."
The age breakdown of TikTok users puts 13 to 17 at 34%, 18 to 24 at 33%, followed by 25 to 34, 13% and 35 to 44, 17%.
TikTok itself has not released per-market numbers, but Sahafzadeh says TikTok had a user base of 3.6 million in Canada in October 2019 – then in January, this user base increased to 5.2 million. "In April, this number will be increased significantly due to the current crisis and the time being spent on mobile devices. The new stats have not been released yet but we suspect that number to surpass 6 million just in Canada."
He says TikTok is a great medium for food and beverages, consumer packaged goods and e-commerce as well as for the fast-paced merchandising of large retailers – after the current lockdown.
ImageMotion has offices in Montreal, Toronto and New York. It plans to make the TikTok Campaign Program available to a limited selection of brands and media partner agencies.