Postmedia issued temporary waiver on interest payments
The company is trying to get ahead of the game by waiving an interest payment on its debt, initially due April 30.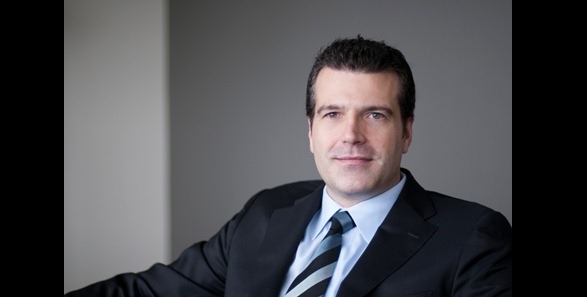 Amidst the growing economic uncertainty caused by the COVID-19 pandemic and subsequent shutdowns, media giant Postmedia has received a temporary waiver of certain payments related to its 8.25% first lien notes.
This is the same debt for which Postmedia agreed to extend its payment window by two years in 2019. As a result of the new waiver, the cash interest payments, which would otherwise be payable on April 30 of this year, will instead be satisfied through the issuance of additional notes.
CEO Andrew MacLeod tells MiC that while Postmedia's revenues have been impacted by the pandemic, he's keeping it in perspective. "We feel lucky in that we still have revenue coming in. There's lots of industries that have zero. Huge portions of the economy are effectively in an induced coma."
The extension for Postmedia, says MacLeod, is related to the general liquidity squeeze on numerous industries. "I'm worried about a lot of the people who owe Postmedia money, because a lot of those industries have closed down. We've taken this step to make sure we have the liquidity, and we have the support of our lenders… to essentially skip the next interest payment."
He acknowledges that this would never happen in ordinary circumstances. "Normally, a debt holder would say, 'thank you, but no thank you.' They've agreed to support us, which really speaks to how unprecedented these circumstances are." He says Postmedia is also in talks with some of its larger vendors asking for support on payment terms.
Additionally, Postmedia will take advantage of a measure announced by the Ontario Government, which will allow publicly traded companies an extra 45 days to release their financials. "Our management team is so focused on things that you otherwise wouldn't focus on," he says. "There are countless companies that are having to take this extra time."
This crisis has been filled with all sorts of firsts for MacLeod, defying business conventions that were previously thought to be universal. "Normally if a company asks for a holiday on their debt, that's a terribly irrational thing. This is now the rational thing to do."