IAB Canada, digital publishers lend a hand to NGOs
With many brands pausing media spend and media companies looking to fill inventory, the IAB has brought all of the parties together.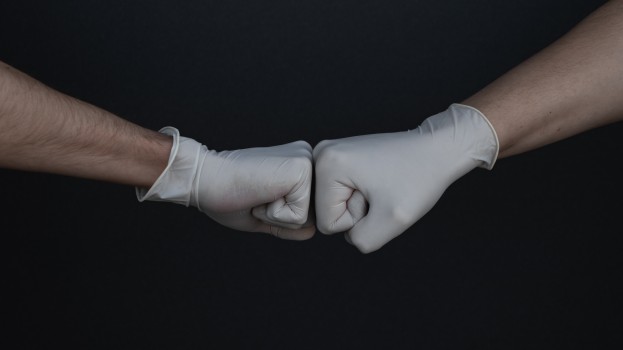 IAB Canada has launched a new initiative designed to help brands support NGO efforts during the COVID-19 crisis.
Major publishers in Canada have agreed to donate their unused digital ad inventory over the coming weeks to NGOs such as Doctors Without Borders, SickKids Hospital and Kid's Help Phone. Any existing media buys, including those that were paused in March 2020, are eligible to be re-directed toward full or partial charitable support. This program will be effective until May 30. Current publishers signed on include CBC, Corus, Pelmorex, Kijiji, The Globe and Mail, Torstar, La Presse and Verizon Media.
Sonia Carreno, president of IAB Canada, tells MiC that initially, when an advertiser member began looking for temporary creative units to place, the organization began by revitalizing its PSA library, which was once held for advertisers who were either unable to meet creative deadlines or who had other circumstances where a lack of creative would result in lost or forfeited media commitments.
That led to member outreach, which led to the broader effort to bring together publishers.
"We were blown away by the immediacy of their generous offer to match inventory where possible as a way to incentivize brands to consider donating now, when it's most needed," she says. "I think everyone quickly recognized that this would be a positive option for brands that are inclined to pause existing campaigns while they work to recalibrate their messaging."
She says many brands are currently working to define how they want to communicate creatively, which is resulting in a pause in media buying.
But most brands do work with charitable organizations throughout the year regardless of the circumstances, says Carreno. "This initiative allows them to maximize their commitment right now when these charities need it most, while supporting the [publishing] industry at the same time."
Carreno says the IAB expects to announce more partnered publishers in the coming weeks.