Chameleon Digital Media launches new DSP integration product
Despite OOH traffic being down, the company says now is more crucial than ever to start integrating traffic data.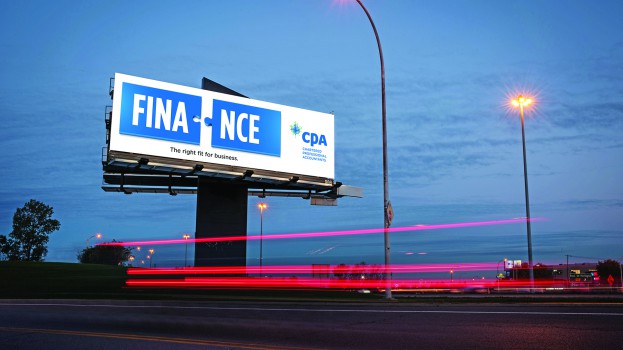 Advertisers can now integrate datasets and push custom, location-based audience segments to any demand-side platform – Google DV 360, The TradeDesk, AppNexus and more – then distribute it through a privacy-protected, secure system, thanks to a new offering from digital OOH provider Chameleon Digital Media.
But with traffic patterns opposite to their usual configurations, are location-based audience segments even relevant at this point in time?
Alan Sifuentes, Chameleon general manager, says yes and in fact, location data is now more important than ever if you have the right datasets.
"Thanks to our look-back window capabilities, we help advertisers reach audiences that matter to them and would otherwise be impossible during this time, such as mall-goers, commuters, office workers, et cetera," he tells MiC. "Based on their past real-life behaviour we can identify them, categorize them and reach out to them wherever they might be now."
The location-based data is generated by Chameleon's Mobile Polygon Technology, which draws a precise virtual line around the perimeter of a specific location. The technology, powered by its partner UberMedia, enables Chameleon to understand the movements of mobile devices after they've entered a polygon or been exposed to an advertisement. Through UberMedia, Chameleon has the largest location data store with over 14 trillion global total location observations covering five years. This enables the creation of audience segments from past real-life behaviour such as people that frequented a certain mall in the last 12 months.
Sifuentes says this technology can be used by anyone needing to reach a particular audience based on real-life behaviour, and it will enable ads spent on OOH placements to not go to waste by extending campaigns to mobile.
"It's critical for OOH companies that are using this to enhance the reach of their current campaigns or to recover impressions lost during the current crisis. Others currently using the technology are retailers that want to communicate with their customers and even government agencies looking to reach vulnerable communities such as recent travelers and people not social distancing properly."