ICYMI: Sonos gets into streaming
Plus, Messenger Kids makes an update, Postmedia donates media space and Narcity joins the National NewsMedia Council.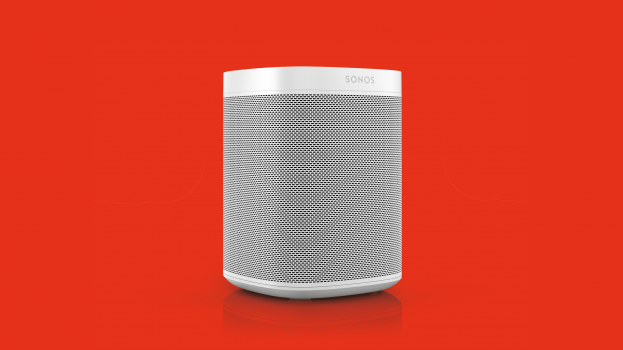 Sonos Radio goes live
Tech company Sonos launched its new Sonos Radio audio streaming product. The free, ad-supported service is available only through Sonos speakers and includes special programming, such as highlighting emerging artists on Wednesdays (and featuring them for hour-long music sessions). Artist-curated stations are already live, featuring collections from Thom Yorke, David Byrne and more.
Facebook updates Messenger Kids
Facebook has released a major update for its Messenger Kids app. The app has been updated to allow children to issue and accept contact invitations (which have to be approved by a parent with a Facebook account). And, as more children make the switch to online schooling, a new feature known as "Approved Adults" will allow a vetted adult to help connect with kids through a group message. This, Facebook says, can be used for situations such as extracurricular activities or learning sessions.
Postmedia donates media space to key partners
Postmedia has launched a new support program to raise awareness and funds for vulnerable people and relief initiatives during the COVID-19 pandemic. The media giant will contribute $2.5 million in marketing services and media across its print and digital platforms supporting health information, food security and vulnerable community members including the elderly. It's partnered with United Way Centraide, Second Harvest and covidquestions.ca to receive this support. This coincides with its recent free business directory that it created to help local businesses in a time when margins have become paper-thin for many.
Narcity's new membership signals a "new era"
Toronto-based Narcity Media has joined the National NewsMedia Council (NNC). The NNC, established in 2015 is a voluntary, self-regulatory journalism standards and ethics body for English-language news media in the country. The media company says this "represents a new era" as a publisher as it expands into original reporting. This month, Narcity reached a record 1.7 million people in a single day and is among Canada's top 40 most-read websites.