As women's lifestyle traffic surges, Fuel Digital Media wins Elle.Fr
The Montreal-based rep house will represent the site's inventory in French Canada, where users are flocking online for information and escapism.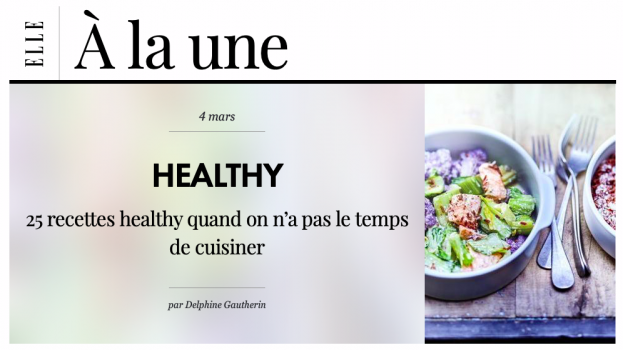 Luxury lifestyle property Elle.fr has signed Fuel Digital Media to manage its digital advertising inventory for French Canada. This new addition greatly increases Fuel's reach in the women's lifestyle vertical, which attracts luxury brands such as Chanel, Louis Vuitton, Givenchy and Fendi.
The Elle brand is now in 45 countries. In Canada, Elle.fr has a reach of 300,000 unique visitors per month in French Canada alone. Its audience is comprised mainly of French-speaking women aged 30-plus who are well-educated, active and have a high household income.
Since the COVID-19 pandemic, Elle.fr has experienced a 54% increase in traffic.  The rest of the titles in the women's lifestyle portfolio have attracted an average of 35% increase in visitors.
John Sclapari, president and founder of Fuel, says, many of Fuel's other properties have also seen traffic increases. They include Quebec-based entertainment property Showbizz.net, which covers the French-Canadian star system across cinema, television and music. The increase in its traffic has been in excess of 66%.
Traffic across Fuel's French-Canadian parenting portfolio – mamanpourlavie.com, notrefamille.com and magicmaman.com  – is up 44%. Foodie sites marmiton.org and cuisineaz.com are on trend with an increase of 70%. Fuel also rep the two largest French-language health sites, Passeportsante.net and Doctissimo.fr. Unsurprisingly, their traffic has increased by 40% during the pandemic.