TheScore sees rev drop in Q2, still bracing for COVID impact in Q3
While COVID-19 will undoubtedly affect the company's next quarterly earnings, it has not yet laid off any personnel.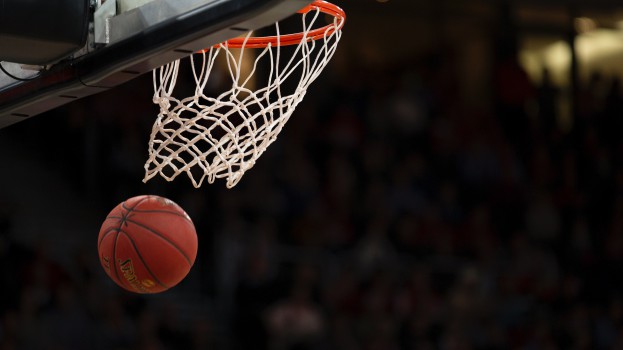 TheScore took in $6.7 million in revenue for Q2, compared to $6.8 million the same period the year before.
The quarterly results cover the period up until Feb. 29 – two weeks before seasons were suspended for virtually all sports, as a result of COVID-19.
For Q2, growth in direct advertising revenue was offset by a decline in programmatic revenue. The decline, says TheScore, was primarily the result of reduced demand by an unnamed programmatic partner who, prior to January 2019, "was a significant buyer of the company's programmatic revenue."
TheScore also introduced sports betting under its Gaming segment. It brought in a gross revenue of $443,000 in Q2 ($685,000 for the first six months of the year). When taking into account promotional costs and fair value adjustments on unsettled bets, gaming has so far generated a net negative revenue – $195,000 and $221,000 for three and six months, respectively. The launch and expansion of the gaming operations also resulted in a much larger EBITDA loss for the quarter – $8.6 million versus $2.2 million.
User sessions for the app were up 15% year-over-year, an equivalent of 110 app sessions per user per month (from 4.1 million average monthly users). This is a quarterly record for the Toronto-based company. The e-sports category continues to be a growth area for TheScore, with 78 million video views during the second quarter, representing a growth of 92%. TheScore does not formally break down how much revenue comes from its e-sports category.
Looking ahead to the future, TheScore is not making any grand promises. Like most media companies, it can't say how its next quarter will look due to the impacts of COVID-19, but it has stated that it expects a decline in its quarterly revenue in Q3. How much remains unclear, but TheScore has taken cost-cutting measures including a reduction in salary for its management team, up to 25% from May 1 to Aug. 31 in exchange for an equivalent grant in restricted stock units in the company. A similar optional program is being made to other staff within the company.
A spokesperson for TheScore confirmed to MiC that despite a lack of live sports to fuel TheScore's own content creation and the obvious business impacts resulting, TheScore has not yet laid off any employees or issued any temporary furloughs.
The company is currently focused on its product development roadmap in the long-term. It still plans to execute its betting platform in two additional states (Indiana and Colorado) following regulatory approvals, in anticipation of the resumption of live sporting events.