Why one media startup expanded to online newspapers
New player BriefBid wants to offer marketers more solutions based on algorithmic data.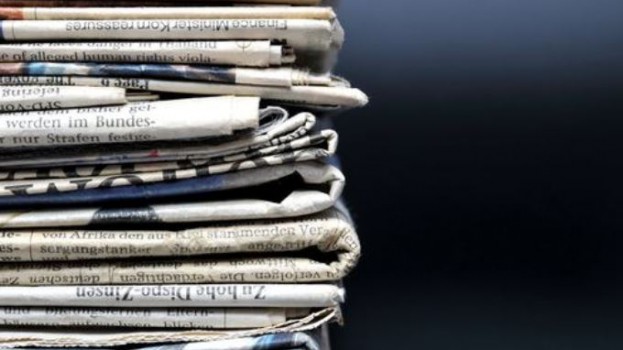 BriefBid has started adding online newspapers and magazines to its digital marketplace. The fledgling, Toronto-based company was established just over a year ago to help media buyers vet vendors, discover new media options and make more data-driven and cost-effective decisions. The platform is completely free for agencies and media buyers.
BriefBid was initially launched to connect media buyers with AdTech vendors – DSPs, ad networks and ad exchanges. But after a year of operations and a number of requests from other media sellers, it's now open to publishers trading desks and emerging media solutions such as OTT, digital audio and digital OOH.
Company co-founder Lidia Vijga tells MiC that considering the current situation, it's an ideal time to open up to other sellers, especially news publishers.
"IAB reported that direct publishers are feeling a greater impact from COVID-19 than programmatic companies and news publishers especially are losing ad revenue right now," she says. "That's why we decided to open the marketplace to publishers, to connect them to media buyers and help them generate more revenue."
Each media seller has a profile on the platform where they can showcase their case studies along with their unique media offerings. The most important section lists all their capabilities, and the platform's algorithm uses this information to match vendors with media briefs from media buyers.
On the marketer end, they submit an RFP. and BriefBid's algorithm matches it with vendors. The marketer receives proposals, media plans, benchmarks and forecasts. The built-in messenger enables them to communicate with vendors, manage and request revisions.
Vijga says, "As we are experiencing a shift in the media industry, marketers are now reevaluating their media mix, and our platform helps them stay agile and adapt to changes quickly."