It's a mixed bag for Alphabet in Q1
The first of the big digital media companies to report its earnings since the beginning of the pandemic saw growth, but pointed to a slowdown in March.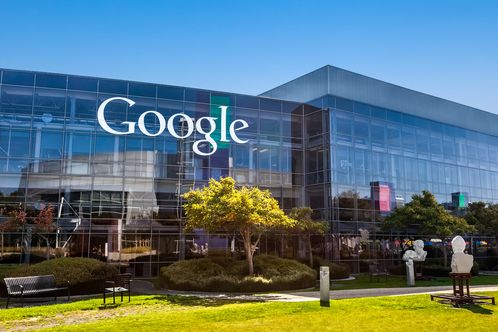 When it comes to Google parent company Alphabet's first quarter performance, there was some good news and some bad news – some of which could signal tougher times to come.
Reporting for the three months ended March 31, Alphabet's revenue came to $41.16 billion, beating out analyst expectations and estimates by just shy of $1 billion. Additionally, it still boasts a margin of 19%, up from 18% in the same period last year.
The beating of expectations caused a modest bump of 2.8% in the company's stock in after-hours trading.
Google properties represent the bulk of Alphabet's revenues; they brought in $28.5 billion (up from $25.6 billion). Of that revenue, $24.5 billion came from Google Search and other Google display products, and $4 billion came from YouTube. YouTube's ad revenue jumped by more than $1 billion year-over-year.
But CFO Ruth Porat issued a frank warning that, in March, the company "experienced a significant slowdown in ad revenues." Ad spend has slowed down across all mediums since the start of the COVID-19 pandemic, and Google has been no exception.
"Performance was strong during the first two months of this quarter," Porat said in the company's statement. The slowdown applies to all aspects of Google's ad business, including YouTube. The company played up the performance of its non-advertising revenue lines, such as its Cloud services and its tech. "Even through March, our non-advertising revenue lines maintained strong performance."
Additionally, Alphabet's "other bets" segment, which covers various projects not necessarily tied to advertising, brought in $135 million during Q1, down from $170 million in Q1 2019.
Alphabet is the first of the several big tech and media companies to report its quarterly earnings this week; reports for Amazon, Twitter and Facebook will roll out in the coming days. Twitter has already issued a warning that its ad revenues will not meet its previously issued guidance.