Facebook posts Q1 results, gives early peek at Q2
Revenues for April are relatively unchanged, indicating that flat might be the new up for the pandemic.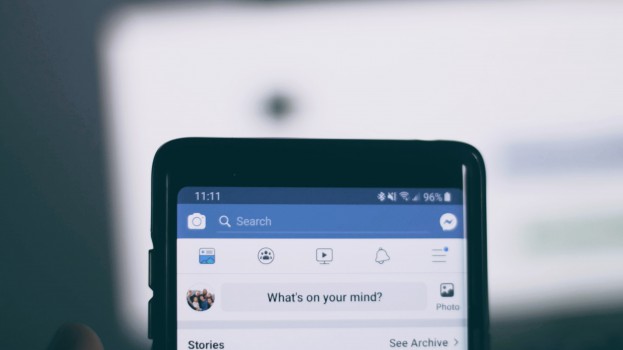 If you can report a "significant reduction in the demand for advertising" and a decline in ad prices over the latter half of March and still see a 10% surge in your stock price, your name would be Facebook.
The social media giant's uptick was driven largely by a surge in user numbers and financial earnings that still managed to surpass Wall Street predictions, potentially easing concerns that the company is headed for some mild COVID-related turmoil.
The company netted $17.74 billion in revenue, up 18% year-over-year. It did caution that the last three weeks of the quarter, which ended March 31, saw a significant slowdown in ad demand and prices.
However, user numbers and engagement surged as Facebook emerged as a ubiquitous platform for friends and family to communicate while physical distancing measures are in place. On the core Facebook app, daily active users grew to 1.73 billion (up 11%) while monthly active users grew to 2.6 billion (up 10%). The number of people using the broader Facebook family of apps including WhatsApp and Instagram grew to 2.99 billion per month (up 11.2%).
The company added that it expects it "will lose at least some of this increased engagement" when restrictions are relaxed in the future.
Facebook also released some financial information related to its second quarter early in an effort to give shareholders an idea of COVID-19′s impact beyond the month of March. Advertising revenues for the first three weeks of April have been relatively unchanged from the same period a year ago, said the company.
While Facebook normally posts double-digit growth year-over-year for ad revenue, the lack of change does indicate stability throughout the pandemic, even if growth is not necessarily in the cards for now. As a result, the company is holding back on some of its spending plans.
Capital expenditures for the rest of the fiscal year will range between $14 billion and $17 billion, instead of the previously planned range of $16 to $19 billion. The company added that given the engagement growth and related demands, the reduction "should be viewed as a deferral to 2021 rather than savings."
The company said its travel and marketing spend will slow, as will the pace of its hiring.