How buyers are adjusting budgets and priorities
A study by BriefBid shows that with COVID-19 decimating some clients' budgets, vendor pricing and transparency have become bigger concerns for buyers.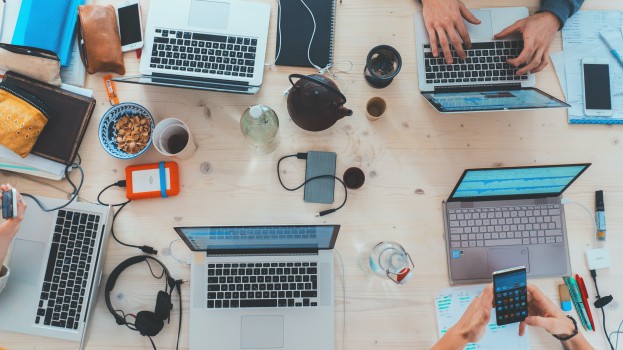 Earlier this month, Toronto-based media discovery platform BriefBid conducted a survey of media buyers that use its online platform to find out how COVID-19 has changed their planning, their 2020 media spend and client expectations.
BriefBid, a company founded in 2018, works to help agencies and buyers identify appropriate digital inventory for campaigns. It works with most of the major Canadian independent and holding co agencies, and recently expanded its services to include legacy news properties.
There were a wide-range of informative responses to BriefBid's question: how has your planning changed due to COVID-19?
In terms of the 2020 effect on media planning, 51.7% of the 100 individual respondents from Canada and the U.S. said they are implementing new in-market tactics, and 48.3% said they are adjusting to different media spends. But the much more common theme was a decrease in spend or pause – 72.4% of buyers said they are decreasing spend and 79.3% said they are pausing until further notice.
BriefBid also asked respondents what the biggest thing is that clients are holding them accountable for when executing media campaigns in the current landscape. Nearly 100% said they are looking at performance and cost-per-acquisition. Less consider their agencies responsible for brand safety (31%), and even fewer are concerned about price transparency (17.2%) and inventory transparency (13.8%).
Considering the current conditions putting pressure on clients' budgets – and thus, on agencies' budgets – many of the buyers in BriefBid's network consider competitive pricing to be among the top three factors when evaluating new media partners (62.1%), while targeting tactics also ranks very high at 69% and audience data is a priority for 55% of buyers.