New Globe vertical focuses on coping with quarantine
Project Zero Canada will include COVID information, as well as lifestyle, finance, parenting and more.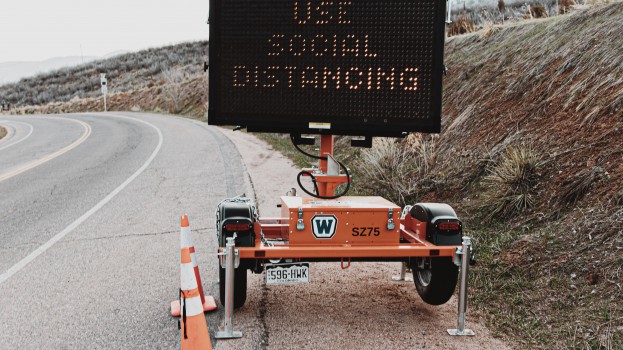 Many Canadians are looking forward to the day when there are zero new cases of COVID-19.
So is The Globe and Mail, which has launched a new dedicated online resource, the Zero Canada Project, to make it easier for Canadians to cope with quarantine and being at home. The new vertical is part of The Globe's efforts to provide Canadians with reliable information about the pandemic.
In addition to the latest COVID-19 news, the site includes a wide-range of content from parenting and protecting finances to working from home. It also helps to connect readers with essential community services such as mental health support, food banks and the United Way. This is a free resource without any paywalls between readers and the content.
Sean Humphrey, The Globe's VP of marketing, tells MiC the primary purpose of the Zero Canada Project is "not monetization but to be a resource hub for Canadians and a way to look forward to the future," although The Globe isn't ruling out sponsorships on the Project all together.
"We are open to brand involvement from those which can provide benefits, needed resources and useful information to our readers."
Some of the organizations partnering with The Globe on the Zero Canada Project include Community Food Centres, Second Harvest, the Centre for Addiction and Mental Health and Morneau Shepell's WellCan App.
The online resource can be found at tgam.ca/HelpZeroCanada or through social media with the hashtag, #HelpZeroCanada.