Late March saw Twitter ad rev fall 27% year-over-year
Users surged for the platform, but the income generated by ads ran almost inverse to this lift.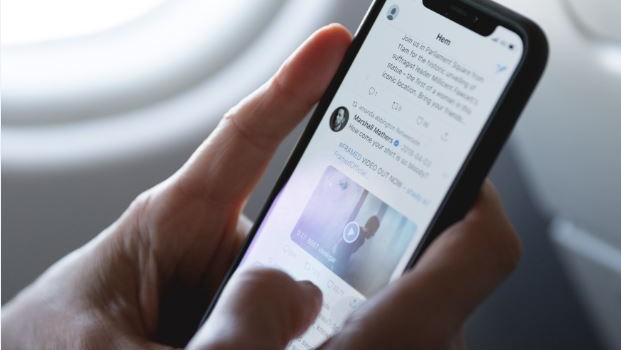 Twitter is dealing with the same problem a number of media companies — social or otherwise – are dealing with throughout the COVID-19 pandemic: a soaring user base, but difficulty monetizing that base.
Revenues were up for Twitter in its Q1 financial report posted April 30, with $808 million coming in for the quarter. That represents a 3% year-over-year increase. Of that revenue, $682 million came from advertising, reflecting a relatively stable growth rate.
Users grew by 24% year-over-year, with 166 million monetizable users active on the platform in an average day. That's also up 14 million from Q4. The bigger increase in users over the fiscal year came from outside of the U.S., with 133 million users in the "international" category (up 9.9%). U.S. users were up 6.5%. Twitter attributed the lift to both "typical seasonal strength" and "ongoing product improvements," but also to increased engagement amidst the COVID-19 pandemic. Growth accelerated throughout March as the pandemic became global and stabilized at the end of the month, the company's statement read.
But, like so many other media companies reporting their earnings this week, Twitter has defined its quarter by two distinct periods: January through early March (solid growth at or beyond expectations), and the rest of March (distinct fall in ad demand). Twitter singled out the period between March 11 and 31, during which its total advertising revenue declined by 27% year-over-year. The company had already signalled that a fall was a possibility in late March, when it withdrew its previous revenue forecast.
Throughout the entirety of the quarter, Twitter saw total ad engagements increase by 25%, despite the lower overall demand. Going forward, the company says it will focus on improving the effectiveness of its ad offerings to enable better targeting. However, its administrative expenses have also grown largely (up to $109 million, a 42% increase) which is primarily due to higher personnel costs, provision for bad debts and professional fees. It is expecting to see lower-than-anticipated expense growth.