TikTok experiments further with shopping
Could demand for the feature – and TikTok activity from older generations – take off in Canada?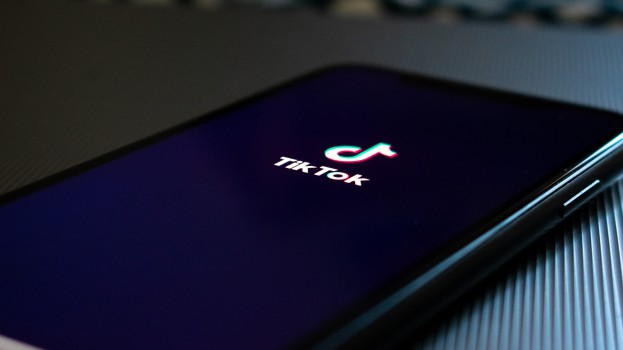 TikTok is expanding the shoppable ad features it introduced last year with a test of a new partner program.
The program involves the platform splitting ad revenue with select influencers when brands buy a 'Shop Now' button on the influencer's video content to take platform users directly to the brand's shopping page. There is no word whether or not this feature will be available in Canada, but like all emerging social features, buyers and analysts are watching the development closely.
Rahul Sethi, director of insights at Vividata Canada, says TikTok's growth has been surging during COVID-19. Not only have an increasing number of Canadians downloaded the app, users have also been more active during recent months. According to Metrica, Vividata's digital measurement panel, in April panelists that use TikTok accessed the app more frequently and spent more time on the app than in previous months.
Right now, TikTok seems to have the greatest appeal among younger generations, Gen Z and Gen Y, according to Metrica – which could bring about comparisons to Snapchat, another platform that took longer to take off with . However, Sethi says it also shows the potential to have a higher proportion of Gen X and Boomers accessing the app in comparison to Snapchat. He's already seeing evidence of this. "This is likely due to a niche format that allows for the posting of video content that is increasingly for a broader audience and more effective than other social media platforms in the space."
For example, he says ESPN, the NFL and even Liverpool FC are sharing sports highlights from the world of professional sports and fun videos from sports fans. "There are also news brands like the Washington Post growing a substantial audience on TikTok.  Overall, we expect to see growing appeal for TikTok."
Scott Stewart, president of VMC Media Group, says it's still a bit tough to weigh in on TikTok right now as a buyer, because there's not as much post-COVID data specific to Canada from a variety of sources.
Nevertheless, he says, the significant increases elsewhere are the first sign to start taking a closer look. "With platform growth accelerating again, we can and probably should assume in part that some if not a lot of that growth has been driven by non-Gen Z users coming onto the platform who may not have been all that interested before the recent surge in our media consumption."
Stewart says because platforms like Facebook and Instagram also started off with younger audiences before extending beyond those groups, we should anticipate that as TikTok continues to grow in popularity so will its average user age. In fact, he believes those shifts are already happening and that audiences have already started to modify.
And with that growth, so will come shoppable features – something that has already grown across platforms like Facebook and Instagram.
"I think that social commerce is going to continue to grow to across all social platforms as more and more channels continue to introduce it onto their platforms to satisfy the needs of advertisers," says Stewart. "In fact, I think the environment is very suitable to drive an in-ad sales response which is the primary function of shoppable ads, especially as a new revenue stream for the platforms. If brands can adapt to this environment and embrace the chaotic free-for-all, it could be a great way to advertise. Especially for brands that have been very successful on Instagram."