Which media agencies have the best vitality and structure?
Some agencies in RECMA's latest report boast high pitch success, but score lower on resources – while others are the opposite.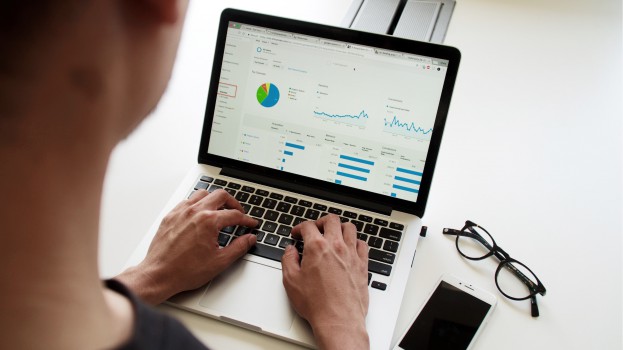 IPG Mediabrands agency UM has added to its list of bragging rights. The latest RECMA report shows that of all the global media agency networks, it boasts the healthiest score for its business vitality.
The vitality score is only part of RECMA's overall qualitative score of an agency, and is separate from the structure score. While the agency's structure score is dependent on criteria such as resources in data, digital, content and client profile (giving newer established networks such as Spark Foundry and Dentsu X lower structure scores), vitality is based on criteria such as competitiveness in pitches (over a period of three years), new business balance, activity volume growth, participation in pitches, awards and more.
The agencies are then ranked for vitality based on who has the biggest share of total vitality scores. The biggest share went to UM, with 11.4%. However, there was a slight gap between UM's vitality score and its structure score, which received 7.3% share.
The highest structure share goes to Carat, which finished second for vitality. The Dentsu Aegis Network agency received almost equal share for vitality at 10.7% and structure at 10.8%.
In third place, also with a bit of a gap between its two scores, was Havas with a 10.2% vitality share and a 7.2% structure share.
MediaCom came in fourth with a higher structure score than vitality – it was at 8.5% for vitality and 9.2% for structure. Initiative came in fifth with a 7.3% score for its vitality but only a 5% for structure.
Some of the agencies on the list had a much higher structure than a vitality score – meaning these agencies are well-equipped for plenty of high-quality work and innovation, but might not have had the client success in recent years to match. For example, while fifth-place finisher Mindshare has a 6.7% share for vitality, it's at a 10.4% share for structure. OMD (sixth place) has an even bigger gap at 6.7% for vitality and 12.1% for structure. Wavemaker in eighth place (with 5.3% vitality and 10.7% structure) and Starcom in ninth place (with 4.7% vitality and 7.5% structure) also saw similar gaps.
However, there is less of a gap for Zenith in seventh place, with 6% share for vitality and 5.4% share for structure.
Rounding out the list are Dentsu X, Vizeum and Spark Foundry, which all have under 5% share for vitality but lower scores for structure.