ICYMI: Alex Panousis joins NABS national board
Plus, Pinterest ups its functions for boards and Twitter asks users to re-consider their language.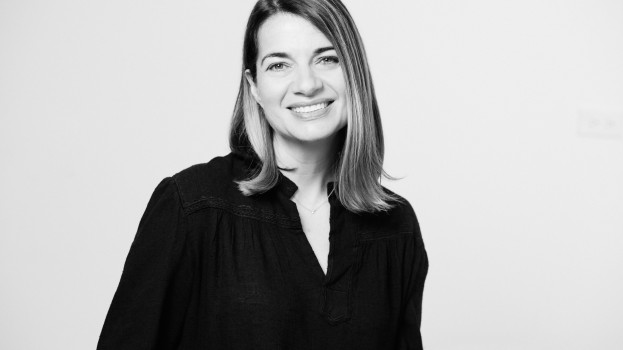 Alex Panousis adds to her resume
Carat CEO Alex Panousis has joined the national board at NABS. Jay Bertram, executive director of NABS, identified Panousis as someone who "has faced many challenges throughout her life and career. Through them all she has excelled and prospered. Alex brings to NABS energy and new thinking at a critical time in our charity's evolution." During the current pandemic, which has resulted in a significant slowdown in ad spending and layoffs at agencies industry-wide, board chair Denise Rossetto says NABS has seen a record number of individuals looking for support.
Pinterest introduces new board actions
Pinterest has added an array of new board planning tools for its users worldwide. This includes board dates, which allow users to add key dates for events they're planning; "Group my Pins," which organizes the pins on a board into sections, lists or notes on boards to organize thoughts and set a plan of action; as well as board section templates. According to Pinterest, the last month has seen a 60% year-over-year increase in boards created, and engagement is up nearly 75%. There's been an increase in the creation of boards focused on virtual activities such as online courses and virtual baby showers.
Twitter asks users to slow the fudge down with their replies
Twitter is known as a platform where the latest and greatest is discussed – but it's also drawn criticism for its track record on abusive accounts and behaviour. The platform has already taken a number of steps to identify and remove abusive accounts, but this week it announced another new initiative it's testing – asking users to cool it on the harmful language. A Tweet from the company's official account stated, "When things get heated, you may say things you don't mean. To let you rethink a reply, we're running a limited experiment on iOS with a prompt that gives you the option to revise your reply before it's published if it uses language that could be harmful." This won't outlaw replies with bad language, however replies that do contain objectionable language are already partially hidden. Twitter has not yet specified which markets it's using to test the feature or what it considers bad language.