How a group of Quebec Kia dealers got creative in a crisis
A TV campaign, shot remotely on smartphones, aimed for a broad target and led to a bounce back in a struggling industry.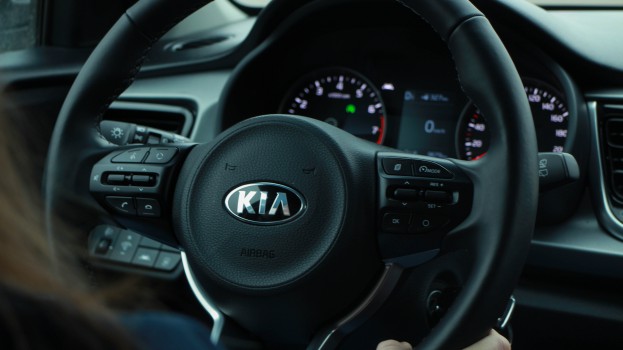 The COVID-19 crisis has been a major challenge for businesses. For some, a lack of footfall traffic has presented an opportunity to reinvent their models or find creative ways to overcome the obstacles of physical distancing.
One of those is longtime Quebecor advertiser, La Force Kia of the Quebec City region. La Force operates three dealerships: Kia Québec, Kia Ste-Foy and Kia Val-Bélair.
The lockdown plan in March meant a temporary layoff of 200 of the group's employees. Serge Beaudoin, president of La Forge Kia, then had to redefine the group's business model and managed to take the dealerships to first, eighth and ninth place, respectively, among Canadian Kia dealers. For that, he says, he relied heavily on a TV-first media strategy through Quebecor.
Beaudoin and his sales directors adopted teleworking for the dealerships, and shot a single TV ad on a smartphone as a way to tell the public it was continuing to operate in accordance with the government's health measures. The La Force Kia ad only aired on TVA Quebec, but in a matter of days, Beaudoin was able to rehire 80% of the employees and in April, the group became the number one Kia seller in Canada.
Marianne Nycz, director of communications for TVA says, "The campaign's target audience is women 35-plus, as well as people who have better management of their auto expenses in mind. While there's been no restriction in the placement of the ad, we've had a tendency to put a bit more emphasis on our morning show, Salut Bonjour."
Originally scheduled to run from April 10 to 29, the campaign has been extended to May 31.