New MiQ partnership targets connected TV
Using Environics Analytics data and NLogic's reporting capabilities, advertisers can target users with more synchronized ads across television and digital.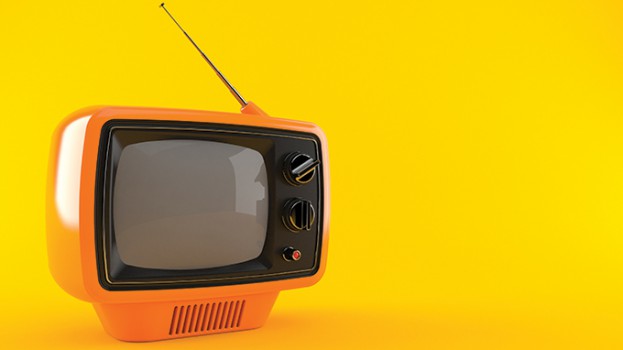 Media intelligence firm MiQ has partnered with Environics Analytics as well as audience analysis solutions provider NLogic to expand its offerings in the field of connected TV advertising.
Using EA's data on demographics, lifestyle and behavioural traits, advertisers working with MiQ can target audiences against more data-driven insights through online programmatic channels. NLogic will power MiQ's advanced TV solution through its API, so that advertisers can get an idea of how and when people are engaging with content. The partnership will help to better inform connected TV planning.
The move, says MiQ Canada CEO Alfie Atkinson, addresses the media landscape at a key time, as digital media prepares to move away from cookie-based targeting. Google plans to phase out support for third-party cookies on Chrome, which is used by 60% of internet users. The move, which is expected to take place in 2022, means advertisers using digital media will have to make serious changes to their targeting strategies.
Atkinson tells MiC the appeal of the partnership is in the synchronization capabilities.
"[The] solution will allow advertisers to plan, activate and measure TV and digital buys in unison," he says. "This means that advertisers are able to plan their TV strategy with an omni-channel approach, connecting offline audience data… and providing a single point of access for inventory."
He says what's resonated with clients so far is the ability to understand, at a household level, if consumers who are exposed to a connected TV ad are buying their products.
The program is rolling out to all Canadian advertisers effective immediately.