COMMB unveils 2020-21 board of directors
Organization president Rosanne Caron says now is a crucial time for the OOH industry.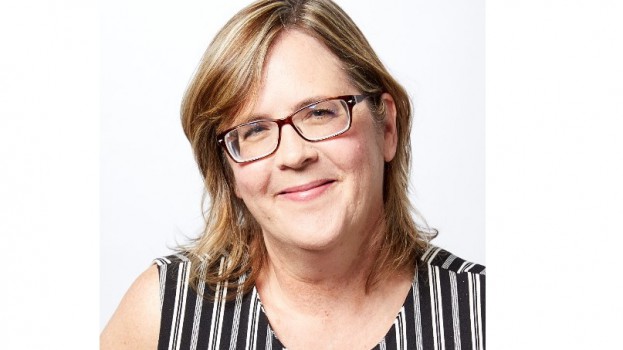 The Canadian Out of Home Marketing and Measurement Bureau (COMMB) has unveiled its new board of directors.
While many of the board's members are returning – including its chair, Outfront Media CEO Michele Erskine – COMMB has added directors Christine Saunders, who became president of Starcom in October, as well as Joanna Janise, senior director of planning at UM.
Returning board members include:
Michele Erskine, Outfront Media CEO (chair)
Nadine Schiratti, Outfront Media CFO (treasurer)
Lisa Roscoe, Outfront Media VP of real estate and legal affairs
Toby Sturek, Branded Cities president
Brooke Leland, Cossette Media SVP
Dave Petryna, Outdoor Exposure GM
Claude Foisy, Quebecor Media Group & TVA VP of marketing
Martin Poitras, Rouge Media president and CEO
Karine Courtemanche, PHD and Touché! CEO
Michelle Beaulieu, Subway senior media manager
Steve McGregor, Pattison president
Kathy Cormier, Pattison VP of client services
Farshad Kajouii, Astral GM of sales and business development
Francois Deschenaux, Astral GM
Michael Minicucci, UB Media president and CEO
COMMB is, however, saying goodbye to Petra Moy, VP and client business partner at UM Canada, who has retired from the board.
The current board will serve its term for one year.
Rosanne Caron, president of COMMB, said in a statement issued to MiC that it's a particularly crucial period for OOH media. Within a matter of days of a global pandemic being declared, vehicular, foot and transit traffic plummeted across Canada (some as low as 95%, according to Kinetic), resulting in many OOH orders being deferred or, in some cases, cancelled.
Most vendors suddenly found themselves with excess inventory. In fact, in April, a campaign for adult toy Womanizer, with media buying executed by Cairns Oneil, consisted of an estimated 90% bonus, no-charge impressions (Astral, Branded Cities, Outfront and Pattison all contributed different amounts of bonus inventory due to low demand).
Despite the undeniable disruption, Caron added that COMMB is optimistic about the media's recovery, given "the recent uplift in travel and other activities outside the home."
Data from Novus shows that although OOH exposure across vendors remained low and stable throughout April, in some markets – mainly ones where COVID-19 cases have been fewer – there are small signs of an uptick, which is expected to continue into May.
Pattison's data also shows that some highway traffic has increased since April 26, leading to more exposure for large format billboards. But traffic is still well below benchmarks, and although Novus says baseline rates have largely held, vendors are also exploring ways to add more value and make-goods for lost impressions.
Bell Media's Astral also says it's seen an uptick in RFPs in recent weeks, while Novus and Kinetic have both said OOH buys are slowly picking up again.