The Weather Network finds the silver lining
A Brighter Day focuses on good news when Canadians need it the most.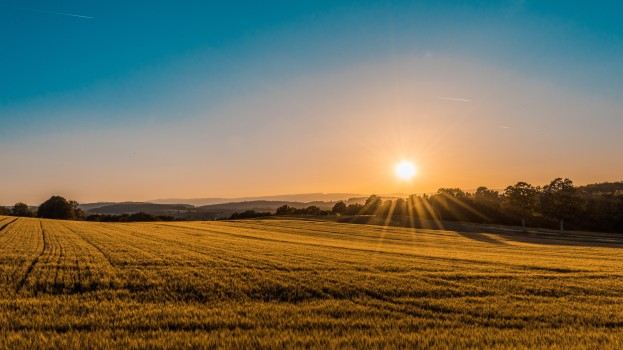 The Weather Network launched a good-news-only platform, A Brighter Day, last week. The move was inspired by the acts of kindness, heroism and hope by Canadians during the COVID-19 crisis.
Sam Sebastian, CEO of parent company Pelmorex, says, "We've been doing what we do from a weather perspective for 31 years. We also try to find some silver linings in some pretty tough situations like weather disasters and typically try to take an optimistic view, but we've noticed even more interest and inquiries from our users on continuing to strike that tone over the last 10 weeks."
A Brighter Day content will be included on The Weather Network morning and evening broadcasts as well as the feel-good content hub and the net's Instagram and Twitter feeds.
The site has various ad formats available including six to 15 second pre-roll – although Sebastian says advertising wasn't the driver behind A Brighter Day's creation.
"The primary thing in starting this was just to get the content out there. Over time, if there's interest, we may create a sponsorship around it but the goal primarily was to curate the content, get folks to submit good news stories, create a space for it – and then figure out the monetization over time."
Sebastian says that A Brighter Day will probably continue after the crisis to inject a little dose of positivity into the world.  "Now more than ever, it's important to seek out stories that give us hope."