The Media Kitchen wins Pillway, launches first campaign
A primarily digital campaign will target older adults and caregivers as the online pharmacy looks to grow its base.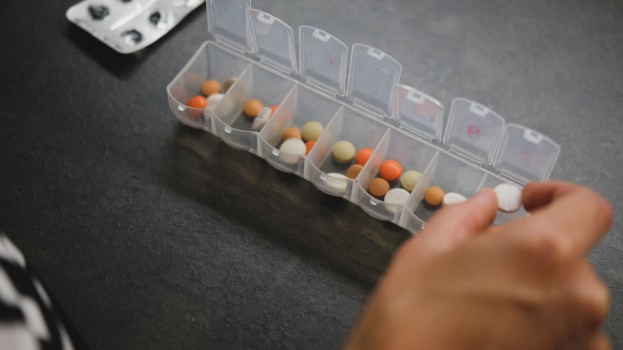 The Media Kitchen (TMK) and its sister agency Forsman & Bodenfors (Forsman) have won the account for online pharmacy Pillway, and have just launched the first-ever paid media campaign for the company. Media buying for the campaign will focus on social and digital, as well as CRM tactics.
Sean McConnell, managing director, The Media Kitchen says consumer behaviour is drastically changing and that the Pillway model fits very well for current times, especially with the more-at risk older demographic, which Pillway is working hard to reach. Pillway operates through its website pillway.com and iOS and Android apps, through which it onboards customers and fulfills prescription orders. Clients can also interact with pharmacists through phone and email.
McConnell says, "We've really looked to digital to be at the forefront of leveraging programmatic, search and social as the key pillars of our execution. That's not to say we're not going to use more traditional spaces. We're looking at all opportunities, content partnerships and that sort of thing as well but right now we've taken a digital first perspective."
While McConnell says the programmatic buy is wide-reaching without a focus on a particular subject matter area, there are custom whitelists and PMPs that have been dealt out to make sure the ads hit the vertical sites in the plan and ensure a brand-safe environment. There are, of course, placement on health websites, but he adds that news and sports are also part of the plan since audiences there tend to be receptive. Google search, Facebook and Instagram are also components of the execution.
McConnell says, "Though the demographic for the brand is a little bit older, there's a ton of different opportunities for us to engage with that consumer online. We also want to make sure that caregivers are aware [of] the services Pillway offers."
Pillway's service is currently available in Ontario, British Columbia and Alberta and will eventually be rolled out across the country.