People Moves: XMC, Cue Digital and more
Plus, TLN has hired a media buying veteran to lead marketing solutions.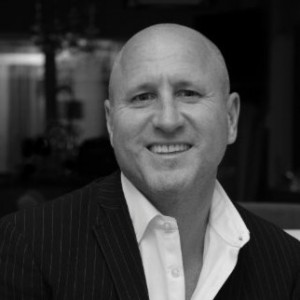 XMC creates new division, appoints marketing veteran
Sponsorship and experiential marketing company XMC has created a new division, REVXM, appointing Bill Gaskey as managing partner. REVXM will focus on emerging technologies to assist partners in generating new revenue streams and monetizing assets in the new economy. Sponsorship Canada will also be integrated into the new company. Gaskey has been in sports, entertainment and marketing for more than 25 years, including serving as former managing director of NBA Canada and marketing director for Labatt.
Three promotions at Cue
Three team members at Cue Digital have taken on newly expanded roles in three separate areas of the business – sales, creative and influencer marketing. Isabelle Davidian has been with Cue since 2016 as a senior account executive. She will now take on the director of sales position, leading a team of account executives and managing premium publishing partnerships such as DAZN, Group Nine and the Fader. Jason Owens has been upped to director of creative and communications, and will be responsible for all digital production and video services. And Sarina Adamo, who has been with the company for one year as a campaign manager, has expanded to manager of marketing and communications. While Adamo will still manage influencer campaigns, she will also assist with Cue's brand marketing.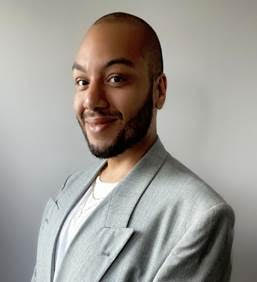 TLN adds new account exec
Anthony Santapaga has joined TLN Media Group as a national account executive, media marketing solutions. He previously worked on the buy side as a media buyer with national agencies but later shifted his focus to digital and programmatic marketing. Santapaga will primarily work with agencies selling integrated advertising and special events. TLN recently announced the impending return of the Italian soccer league, Serie A, to the airwaves. The league has been a key pillar in TLN's offering.