Some brands returning to digital spend, but recovery remains slow
Plus, CPMs and CPCs are down in the lower-spend environment, making digital a buyer's market.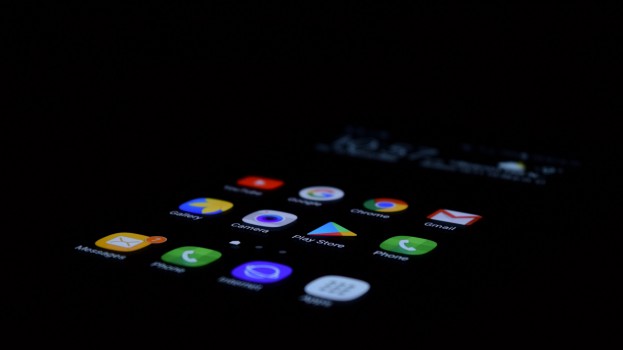 IAB Canada has released its latest snapshot of the impact that COVID-19 has on the Canadian digital media industry. The fourth wave of the Covid-19 Impact on Media Spend in Canada report revealed a cumulative negative impact, with almost 80% of agency respondents reporting investment reductions of some sort. Overall, 71% of budgets have been delayed, paused or reduced, versus 75% in the third wave.
Most ad format spends have been affected. Audio is the least affected, due to the already relatively low spend in the format. Search is next. Programmatic display remains the hardest hit, with 68% of respondents citing reduced spends. Consistent with the last wave, there is no indication that Canadian publishers have been more negatively impacted than global platforms.
The media buying community pointed towards cash flow and consumer trends leading the list of factors impacting digital spends in Canada. Respondents went on to share a prognosis of a longer road to full recovery, pushing it out to the first half of 2021 – longer than in previous waves. Over seven in 10 still anticipate more reduced spend in the year to come.
E-commerce brands continue to be less affected by COVID-19. New to this wave of the study, up to half of respondents say that CPMs and CPCs are down in this lower spending environment, translating into lower campaign costs.
It shouldn't come as a surprise that the categories to be most affected by reduced spending include travel, apparel, automotive, media/entertainment, real estate and retail. The least affected are telcos, consumer electronics, NGOs, government and pharma/healthcare. Pharma/health experienced the biggest increase in spending.
One in five clients are blacklisting hard news due to COVID-19. Almost half say that there has been no change in this habit since the start of the pandemic, although 5% are currently loosening restrictions around this.
Sonia Carreno, president of IAB Canada, tells MiC that the pandemic has been a continuous conflict of high impressions on news sites and an onslaught of news content that brands aren't eager to align with. And, she adds, as conflicts in the U.S. escalate, "We will inevitably continue to see news impression levels soar. In this climate, brands are being challenged to consider for a second time in 2020, a new communication strategy that reflects popular sentiment across the web. Additionally, we are heading full steam into a U.S. election cycle which will only intensify this upward trend of news consumption."