Stingray looks to further monetize its music services
Sales representation is the latest piece in Stingray's plan to build an ad-supported multi-platform ecosystem.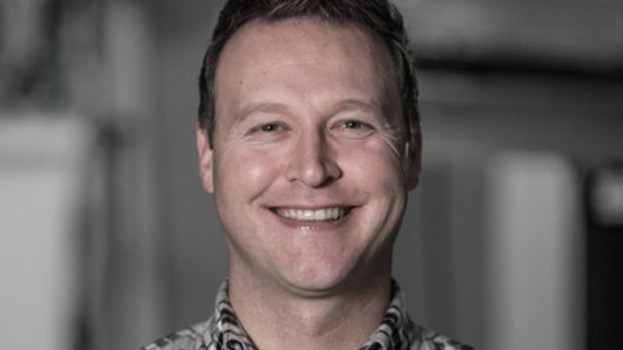 Stingray has signed a deal with Targetspot to be its exclusive global ad sales firm for its music services. Targetspot will represent Stingray Music inventory across its multi-platform ecosystem, its Stingray Music services including free, ad-supported TV audio channels (FAST) and the Stingray Music app.
The exclusive worldwide agreement gives Targetspot the mandate to monetize Stingray's music advertising space (70 million monthly active users) for two years. According to the Infinite Dial 2020 report, 9% of Canadians 18 and older listened to Stingray in the last month and that it is the most frequently listened to digital audio brand by 8% of the population.
In April, Stingray announced its intention to evolve to ad-supported streaming services when it partnered with audio specialty adtech company Triton Digital in the U.S. market. This enabled U.S. media buyers to buy digital audio ads and sponsorship programmatically on Stingray's ad-supported music app launched earlier this year. It also launched ad-supported streaming products in other markets, including Canada, with the intention to create more ad-supported services across multiple markets, on multiple platforms.
It's a far cry from several years ago, when Stingray consisted of an ad-free model, with services distributed through agreements with participating BDUs, and revenues coming from those partners. At the time, Ryan Fuss, SVP of advertising solutions for Stingray, was hired as part of the Canadian company's broader plans to monetize its product. Since then, it's purchased a number of radio stations, but has also found ways to integrate advertisers into its digital product.
Now, Fuss says, the company presents a "unique proposition for advertisers and the differentiated advertising supply we're able to offer. Also, the fact that we're launching ad supported audio channels across every platform – Stingray Music on TV, on video music channels, the digital app, Stingray Music in retail locations and now on connected TV. It truly is a multi-platform music ecosystem that we're creating. We think it's going to be a great value for advertisers looking to reach a music audience wherever they're listening to audio."
Fuss says Targetspot recently announced that it has been hired as the exclusive global digital audio sales house for Sonos radio. "It's one of the reasons we chose Targetspot. What we like is this whole at-home experience and the fact that our inventory is being bundled with other premium publishers like Sonos radio."
Targetspot launched in 2007 and has since become a leading global audio sales house. It has offices throughout North America and Europe. The company owns and operates its own tech stack and serves more than a billion audio impressions monthly.