Vividata, Ipsos expand research partnership
The new program, Iris, will build on Vividata's mission to become increasingly ingrained in passive digital measurement.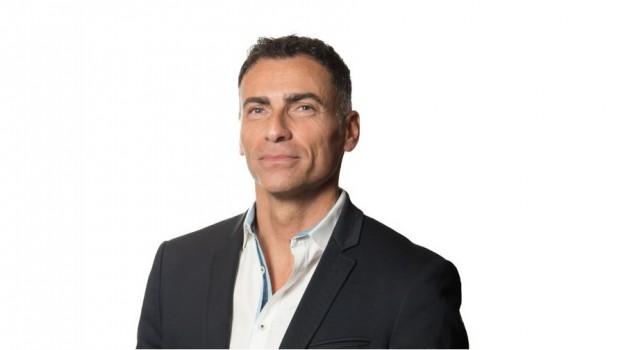 Vividata has expanded its partnership with Ipsos in order to create Ipsos Iris, a new audience measurement tool.
The Canadian consumer and media insights company worked with Ipsos to create the mobile-specific measurement tool in response to findings that show half of Canada's internet traffic comes from mobile – with 57% of online ad spend invested in the channel as a result.
Vividata CEO Pat Pellegrini says Ipsos Iris first came to his attention as a gold standard when observing the work Ipsos had done with the BBC, having launched a tool called Compass in the U.K. "It really is the best proof of concept for cross-measurement," Pellegrini (pictured) tells MiC. He describes Iris as "a very scaled-up version" of Compass, with all the same capabilities to do cross-measurement here as it has in the U.K.
What makes it unique, says Pellegrini, is that it's mobile-first, not mobile-added. "It's not a survey where the mobile [component] is brought in years later and used as a secondary panel and then we try to connect it," he says. "It's a single-sourced panel that starts with mobile, and then asks for secondary or third devices – like tablets or laptops… Most people get half of their content from mobile. Some get all of it."
The establishment study driving Iris comes from Vividata's Survey of the Canadian Consumer. For Ipsos' part, it will bring its global expertise in audience measurement, panel recruitment, management and site-centric measurement.
Pellegrini says when he joined Vividata as CEO less than three years ago, his mandate was to drive the company toward digital, introduce passive measurement on top of survey data, and continue building its cross-measurement abilities. "We wanted to be more than just readership measurement." He says the partnership with Ipsos has been – and continues to be – a big part of that.
Ipsos will also deliver digital behaviour information that will expand Vividata's existing Metrica digital consumer panel, which provides insights on activities such as search, browsing, app use, ecommerce and streaming (audio and video).
Recruitment for the new research panel (which will include 4,000 participants) is expected to begin in Q3, with full-scale digital audience measurement ready for Q2 2021.