Broadcasters join forces on advanced audience segments
The new initiative will allow advertisers to plan targeted campaigns with granular segments that translate across every broadcaster.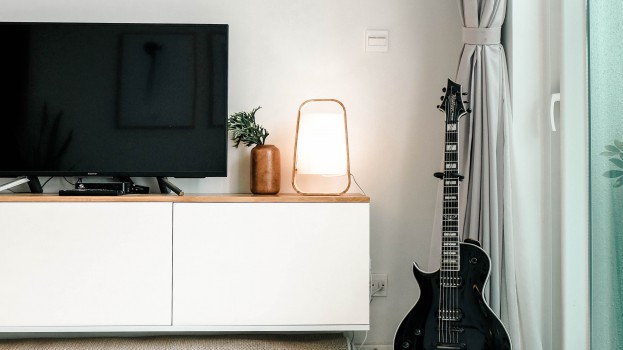 Under the auspices of industry organization Thinktv, member broadcasters Bell Media, Corus Entertainment, Rogers Sports & Media and Quebecor Media, have joined forces to come to an agreement in principle to adopt a common set of advanced advertising audience segments. The adoption of standard audience segments is designed to enable better planning and buying of multiplatform television.
These segments add to and do not replace the broadcasters' existing segmentation programs, which most of the major broadcasters have adopted in the last five years.
Such programs will continue to exist; advertisers will still to have the ability to segment audiences, whether on the broadcasters' buying platforms or through traditional media buying. They will also continue to have the opportunity to create audience segments designed around their own proprietary data about their customers along with other broadcaster or third-party data.
The segments are an extension of age/gender-related demos in the sense that they are available to all media buyers as a means of targeting an audience they wish to buy, such as women aged 18 to 34. If an advertiser wants to target people who love fashion beyond just women 18 to 34, an audience segment like "fashionistas" will deliver that audience.
Powered by Environics Analytics' privacy-compliant segmentation and other behavioural data, the common audience segments are geared towards the largest advertising categories in Canada. Together, a linear TV campaign optimized across the four participating broadcasters will deliver a combined reach of more than 90% of total linear television audiences.
The segments include Environics Lifestages and Opticks groups such as Burgeoning Families, Deep Pockets, Empty Nesters, Fashionistas, and Great Getaways.
Catherine MacLeod, president of Thinktv, gives an example: "An automotive advertiser may have a brand campaign where it will want to reach a mass audience. That same advertiser may also be launching a new SUV and wants to target audiences who intend to purchase one. The audience segment 'SUV-ers' will provide them with that opportunity."
She adds that media buying through audience segmentation means a brand can reach their potential consumers – real people – as they are viewing premium, brand-safe content that they love, when they are most engaged and receptive to advertising.
Rogers Sports & Media, Corus Entertainment and Bell Media will begin offering the common audience segments on June 24, 2020, with Quebecor Media following later this year.