Global ad spend is down, but it could be worse
Globally, OOH is expected to fall by 25% this year – but it will rebound somewhat next year.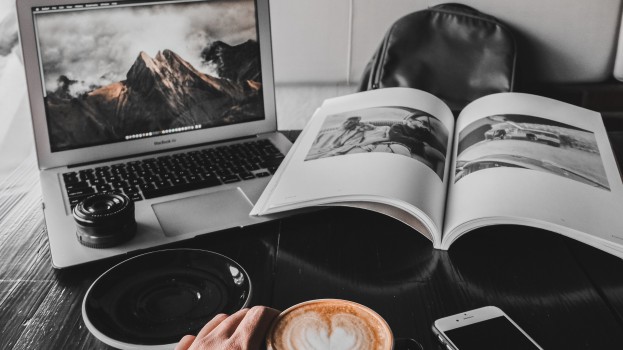 GroupM's Global Mid-Year Media Forecast titled This Year, Next Year, paints a clear picture of how COVID-19 has transformed the global advertising economy from a 6.2% growth rate in 2019 to a double-digit decline this year. Overall, excluding U.S. political advertising, the report projects a 11.9% decline during 2020, followed by 8.2% growth next year on a comparable basis.
Canada is expected to experience a more modest drop this year at 5.1%, which is less drastic than even the U.S.'s 7.5% (which includes political advertising). The decline is modest given the scale of the impact of the pandemic on global GDP, which will fall more significantly than it did in the 2009 global financial crisis when GDP declined by 1%. That year, global advertising fell by 11.2%.
In 2021, GroupM expects global advertising to grow by double digits for half of the top-10 markets and by single digits for the other half.
This year's report includes estimates of digital extensions – digital advertising associated with traditional media – broken out to show the degree to which traditional and digital advertising overlap. GroupM estimates that globally in 2020, digital extensions of TV, radio, print and outdoor advertising should equate to USD $31 billion, or 13% of total advertising activity (up from $22 billion, or 7%, from five years ago). Digital extensions are most pronounced in the outdoor sector, where they account for $9 billion this year, or 31% of the total outdoor sector's activities. Digital extensions of traditional television equate to $12 billion this year, 9% of that medium's total.
Digital advertising around the world is expected to decline by 2.3% during 2020. This follows nearly a decade of double-digit growth, with many years exceeding 20% at a global level. During 2020, digital advertising will have a 52% share of media captured, up from 48% in 2019 and 44% in 2018. Share growth should abate somewhat going forward, adding one to two percentage points each year. Search advertising is expected to fall 2.6% and non-search digital by less at 0.6% this year.
Television's share of advertising, including its digital extensions, is expected to be 27% in 2020, down from approximately 37% 10 years ago. Television advertising is expected to drop by 17.6%, excluding U.S. political advertising, before rebounding slightly to grow 5.9% next year. Digital extensions and related media, including advertising associated with traditional media owners' streaming activities, as well as Hulu, Roku and other streamers, will fare much better with growth of 3.7% this year and 11.3% next year – accounting for around 9% of total 2020 TV spending.
OOH advertising is expected to drop by 25.0%, including digital out-of-home media. Next year, it's expected to have a partial rebound with 14.9% growth.