New Corus partnership allows for integrations in Fortnite, Call of Duty
The agreement with adtech network Playwire will also allow for esports sponsorships and influencer work.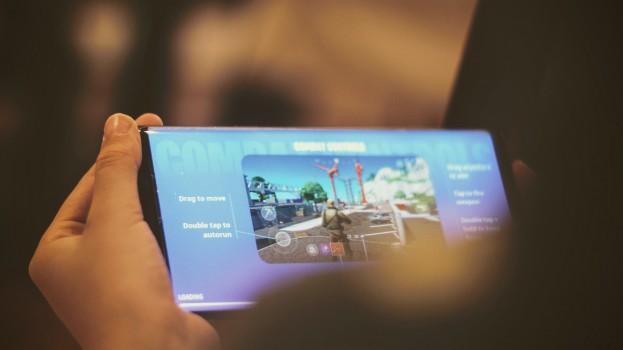 Corus Entertainment has paired with adtech network Playwire to launch a gaming and esports network.
Playwire specializes in revenue amplification tools for publishers and content creators. Besides esports, it also specializes in kids education and entertainment. It will help Corus give advertisers access to premium inventory including in-game advertising, plus access to first-party data.
Playwire provides access to in-game advertising and integrations in wildly popular games like Fortnite, Minecraft and Call of Duty. These games reach an estimated 1.6 million Canadians combined per month. Pricing and opportunities across such games vary; in Fortnite, creating a customized (and branded) object for characters to use can cost roughly USD $500,000. In addition to in-game integration, Playwire also represents Misfits Gaming Group, a collection of professional, competitive gaming franchises. This will allow advertisers connections to sponsorship opportunities with the pro-gaming and gaming influencer communities.
Philippe Kleim, head of digital sales at Corus, tells MiC there's immense value in the new audiences Corus is reaching. "We're basically expanding our networks," he says. "And what's exciting here is that there are so many different avenues through which we can reach audiences."
Corus has spent the last several years working on amplifying its digital presence. The last year especially has seen Corus attempt to grow its male audience, particularly male millennials, online. While the entertainment giant has always been in favour with female audiences – from specialty networks like W and HGTV to its partnership with female-focused network Kin Community – last year it partnered with Complex Networks as part of an effort to go deeper into the men's lifestyle network.
Kleim says this is an extension of that effort, although he adds that gaming is not just an activity for men. "It's always great to diversify, and that means expanding to more male audiences, but with gamers, the demographic is much more diverse than that." Although gaming is predominantly male, studies show that about one-third of North American gaming audiences are female. Overall, esports reach 22% of the global internet-using population.
Kleim adds that by going through Corus, it can hopefully help advertisers understand that gaming is a lower-risk and more brand-safe ad vehicle than they might expect. "This was one of our concerns when we were looking at expanding our network," he says, adding that Playwire's systems – which favour human intervention in ad development and placement just as much as it favours automation – makes it a unique partnership.
"The goal is to find placements that are not just brand-safe but are really, truly suited for certain advertisers."