BMR Group puts local at the heart of its media plans
The Canadian home reno and hardware retailer is pivoting more toward Canadian-owned media, especially on the digital side.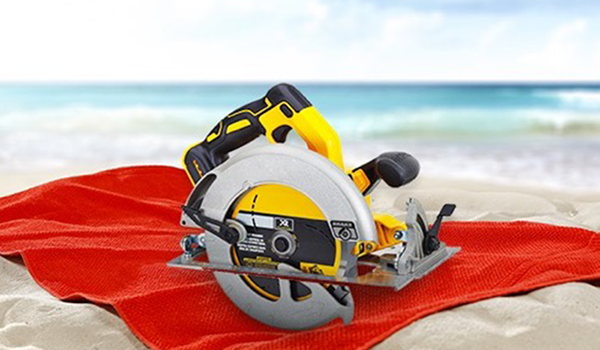 Over the next 12 months, BMR Group will focus its media spending almost entirely on local media, with about 95% of its investments staying on Canadian platforms. The company is committed to supporting local economies and communities and in the past three years, BMR has invested nearly $25 million in local media. It's expected that media spend will increase significantly through the signing of new agreements with local partners.
According to data from the Canadian Media Concentration Research Project, Canadian advertisers are averaging 74% of their digital media investments with American-owned giants. By staying local, BMR expects to effectively reach audiences while also supporting local businesses which, like BMR Group, create and keep jobs here at home. In fact, 90% of the company's merchandise comes from suppliers headquartered in Canada.
BMR's media plan for the next 12 months will be based on the use of local digital platforms, traditional media and the development of partnerships with local media players such as Transcontinental and Cogeco, local radio stations and Quebecor, with which BMR Group has just signed an agreement that will accelerate its shift to digital media.
On the digital media side, BMR Group will reduce use of foreign media by around 40% and reinvest locally. The only investments that will be maintained in foreign media will be in areas that do not have a local service equivalent. Those spends will be kept at a minimum. The company will also maintain a social media presence, mainly in organic (free of charge) mode.
BMR Group is a subsidiary of Sollio Groupe Coopératif and operates 300 renovation centres and hardware stores in Quebec, Ontario and Atlantic Canada. It is Quebec's largest hardware retailer and operates under the BMR, Le Shop BMR, Agrizone, Potvin & Bouchard and Country Stores banners.