Device and media consumption during the pandemic may have peaked
The outside world is proving tempting – for now – as Canadians start to settle into their own personal new normals.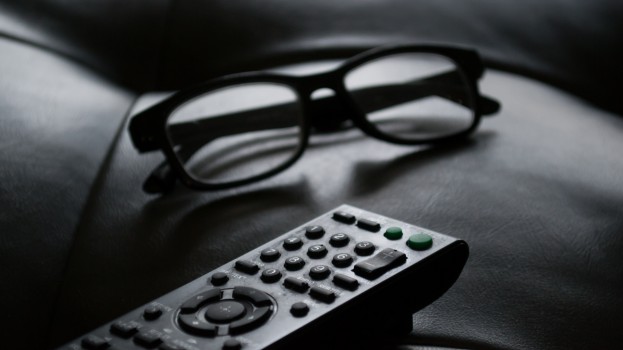 After months of staying cooped up with their screens, both big and small, it seems there might be a ceiling in how much more media Canadians are looking to consume throughout the pandemic.
That's according to the latest wave of Mindshare's COVID-19 research. Mindshare's research presentations have slowed down slightly – the agency is now reporting trends every month instead of every two weeks – and so have the changes in Canadians' behaviours.
Although media consumption is still high, the patterns also show some stabilization – Canadians are levelling off in their screentime. Overall, 41% of Canadians say they're spending more time with TV than pre-pandemic, which is equal to Mindshare's last round of research, but lower than the peak several weeks prior at 47%. At the beginning of the pandemic, only 20% of Canadians said they spent more time with TV.
Still, Mindshare's marketing sciences director Laura Donaldson says it's unlikely we'll see a bigger increase in TV consumption reporting, especially during the summertime.
This was also the first time, says Donaldson, that Mindshare has observed a slight dip in time spent online. Throughout most of the pandemic, between 54% and 58% of Canadians said they were spending more time online; that's since dipped to 47%.
"Back in March, when the weather wasn't as great, people were utilizing the devices in their house more," Donaldson explains. With the weather warming up, and government restrictions loosening across the country, people are not as dependent on video content for entertainment. However, older generations (56 to 64) tend to over-index with identifying as spending more time watching television.
Oddly, more people said they spent more time outdoors in May than in June. Donaldson notes that June has been windy and mild in some cities, with some locations even seeing hail storms and tornadoes. Currently there's a binary opposing relationship between weather and video consumption.
Increasingly, people say they are less likely to go to the movies, travel on public transportation even after more of the world returns to normalcy – including public places opening up and group gatherings being allowed once again. Going to the movies seems to be the most risky thing in the eyes of some respondents –  more than 30% of Canadians say they likely won't go to the movies even when it is allowed, while only 16% of Canadians say they're "not concerned at all."
Different provinces have different concerns about the resuming of "normal" life. For example, in Ontario and the Prairies, the top-three concerns are around live events, airplanes and public transit, but in Quebec, physical touch and vacations are among the biggest concerns.