Fall TV: The good, the bad and the 'who knows?'
There were big promises made about full schedules, increased diversity and flexible buying. But is it enough to soothe advertising anxieties?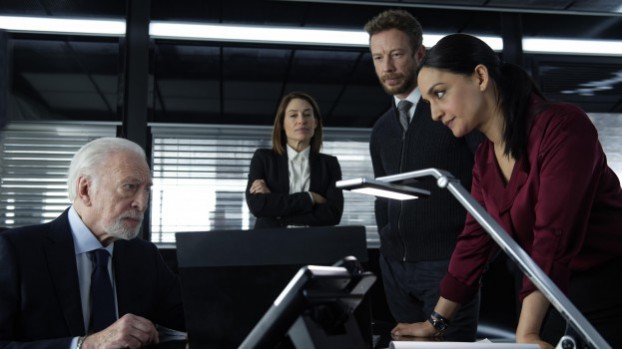 It goes without saying that this year's Fall TV Upfronts were unlike any other. Pricey venues were replaced with living rooms and webcams. Handshakes and face-to-face small talk were replaced with Zoom calls. Grab-and-go spreads of yogurt, coffee and bagels were replaced by trips to the fridge.
When it came time to big announcements, networks all took the time to assure buyers that their schedules are indeed full, there's new programming set to touch down in the fall and, for those advertisers who are unsure about locking in, there are plenty of incentives to buy upfront.
But were all buyers impressed? CARD chats to some to take away the good, the bad and the as-yet-unknown about the upcoming television season.
What new shows are buyers watching for?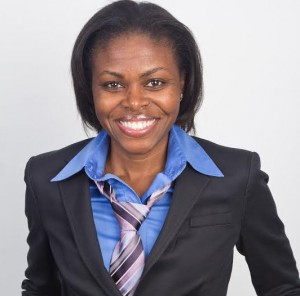 Tonia Beale, director of trading at Mindshare's Excelerator Media says each network had one big clear "winner" out of its new shows that she says will be golden tickets for ad clients – ones that strike the balance between broad appeal, cultural relevance and brand-friendliness.
On CTV, she says, The Kim Cattral-fronted Filthy Rich will likely be a safe bet. "I always gravitate to shows that I see as kind of Dallas-esque," she says, noting that the drama can keep viewers returning week-after-week. On Global, she says, Next (stylized "neXt") has a hyper-relevant storyline about the dark side of AI that will compel audiences, especially given how homebound and technology reliant they've become. And Citytv's new pickup, Law & Order: Organized Crime will have the legacy of both the Law & Order franchise and star Chris Meloni to make it a strong title to put dollars behind.
Jenny Croswell, SVP of activation and trading, is less enthused about conventional, but says that because production schedules are different for specialty and many series are already "in the can," this fall could present an opportunity for specialty. "They also don't rely on the U.S. networks as much for content," she says. She adds that for conventional investors, while some new shows could be hits, the safest bet is existing programs. "They already have a following, and I don't think anybody really knows what's going to happen throughout the fall."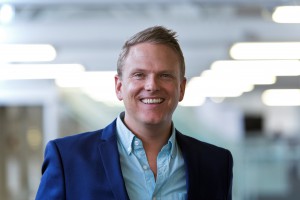 Kevin Kivi, EVP and GM of Horizon Canada, says Corus displayed the most variety in terms of both its conventional and specialty pickups. He also notes that they held back a number of titles, pushing them to winter or spring, which he says could be a sign of the network thinking ahead in terms of potential further COVID-induced lockdowns and shutdowns.
He agrees that Next could be a big hit, but adds that another Global series, a remake of The Equalizer, could be a safe bet to capitalize on nostalgia. Additionally, he says, City's Departure could be the network's prestige series.
"Overall, the networks seemed to have the right mix of heavy and light, and I think that's important going into the fall. I think we're all coming out of a very gloomy and uncertain period. There's enough there to build solid plans."
Police procedurals: A safe buy, or potential propaganda?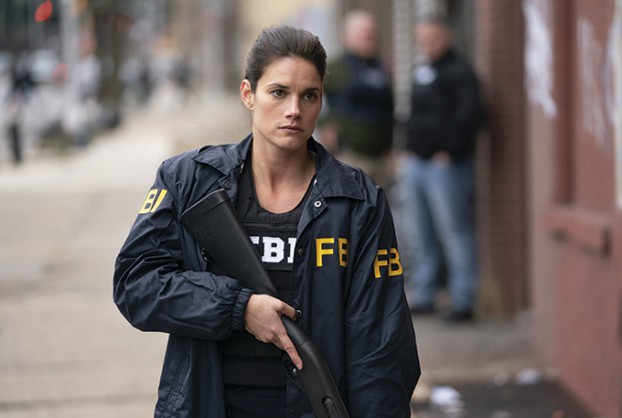 Most networks used a portion of their upfront to discuss diversity, inclusion and representation on the network as part of the response to global protests against the killings of Black people including George Floyd, Breonna Taylor and Elijah McClain. While some said they were committed to diverse storytelling, every single network still features an array of police-fronted series, whether new or returning.
Some "cop shows" have come under scrutiny lately; unscripted series Cops and Live PD have been cancelled, while SWAT showrunners Aaron Rahsaan Thomas and Shawn Ryan released a joint statement on Twitter promising to better explore the intersections of race and policing. SWAT, which airs on Global in Canada, stars Shemar Moore as a cop who "has a foot firmly planted in each world," the showrunners wrote, referring to both his identity as a cop and that of a black man. "We will continue to mine the truth about these issues in the writing of our upcoming season as we all work towards [sic] a fairer, better system."
Other scripted television shows in Canada focusing on police and specialty law enforcement units include 9-1-1 (Global), 9-1-1: Lone Star (CTV), FBI (Global), the NCIS franchise (Global), Law & Order: SVU (CTV) and Brooklyn 99 (Citytv). While most of these series are ratings powerhouses – particularly FBI and NCIS – and have always been considered safe buys in terms of audiences, Beale says a bit of the extra heat on the shows might prompt a bit more scrutiny – although not a pull away all together.
She says examples of buyers taking a more cautious approach might be asking for scripts or synopses of episodes prior to entering the programs. "I don't think any would out-and-out say that cop dramas are no longer acceptable, but I think they might reconsider things like, if there are minorities on the shows who are not treated fairly, or are portrayed in an unflattering light."
She adds that some series – like Law & Order – have always taken material from real-life headlines and put them into storylines. She predicts less of a mass exodus and more of a "temperature check," critically evaluating spend and exploring potential alternatives without ruling anything out.
Croswell agrees that rather than removing long-running shows from brands' plans, "the step would be to look at the content within first – the storylines and the people who are actually acting in the programs as well."
Are flexibility and bonuses enough?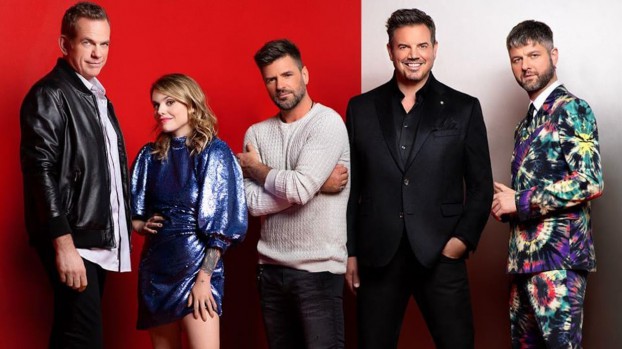 Most of the networks have made alterations to their upfront buying stipulations. CBC says it will make accommodation for buyers who are switching from an upfront model to a "just-in-time" buying method and will swap out creative at no extra charge. CTV is narrowing its cancellation window and guaranteeing audience delivery for certain key demos. Quebecor extended its buying window two weeks to mid-July.
But Beale says even with added incentives, clients that are more conservative buyers have concerns about putting up their money upfront. "I just got off a call with a client this morning who says they're very skeptical, with everything coming out of the U.S. right now [rising infection rates], especially in Los Angeles. This client is doing a launch, and without a new season of TV available, does that mean they're putting the money into potential reruns or replacement programs that aren't going to reach masses?"
Croswell, however, says that there are some clients who are ready and eager to get back into the market, so "the more flexible broadcasters can be, the more comfortable everyone is going to feel."
Still, it's prompted heightened discussion from buyers on a topic that has been alive since long before COVID – whether or not the upfront buying model needs to be re-thought. Besides the oft-criticized extravagant Upfront events themselves, others have said that locking in to upfront buys is growing less popular for brands.
Beale says that upfront buying is unlikely to disappear completely, but she would ideally like to see it shifted to a seasonal or quarterly format. "We could possibly look at premier programmign every quarter where we're told, 'this is what we have available going into the next 13-week window.' Does this mean the demise of future-looking campaigns? No, because you'd still be looking at absolute volume, but the idea of having everything locked in by 'X date' might be dead."
Kivi describes the Upfronts as 'antiquated,' both in terms of the events and the way of purchasing media. There are benefits, he says, but this is a year when things need to be seriously reconsidered. "There's a much-needed conversation to be had about doing away with the Upfronts, versus a more calendar-year marketing cycle, with many of our clients moving forward."