Wavemaker gets into the game with new global win
The developer of powerhouse franchises like Halo and the rising favourite Destiny has picked its first AOR.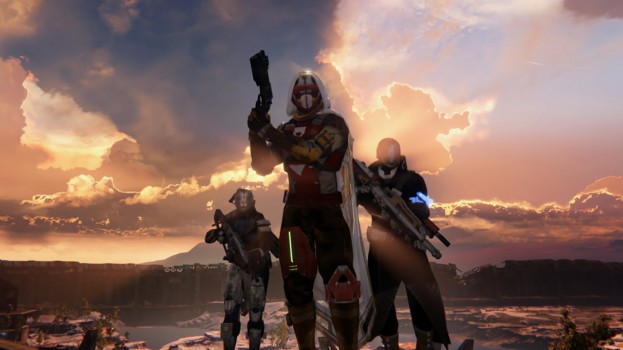 GroupM shop Wavemaker has won the media buying and planning business for U.S.-based video game developer Bungie. The appointment is effective immediately and includes North America, Europe and APAC.
A representative from Wavemaker confirmed to MiC that Bungie did not have an incumbent agency and was looking for an inaugural global partner.
While the rep says there are currently no specifics available on Bungie's forward-looking media strategy and there are no campaigns in market, the first paid work will likely be for Bungie's Destiny game, which has grown to be a very lucrative franchise for the company.
Wavemaker Canada will be working with its U.S. counterpart to determine future plans.
Bungie is an independent, employee-owned game development studio based in Bellevue, Washington. Since it was established in 1991, Bungie has created some of the industry's most celebrated gaming franchises, including Marathon, Myth, Destiny and perhaps its most popular franchise, Halo.
Today, Bungie is focused on developing the future of the Destiny universe and new worlds to come.