Google creates new 3D ad format
Initially released in a beta test last year, the format allows brands to showcase product features and create unique mobile experiences.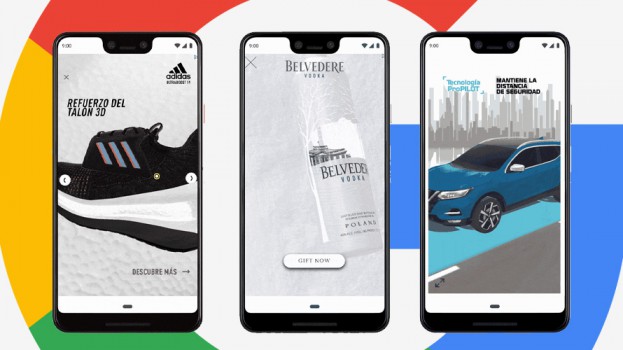 Google Swirl is an immersive new display ad format designed for mobile web that's now available to Display and Video 360 advertisers. It enables consumers to explore products by rotating 3D objects and zoom in and out to interact through their mobile devices.
Initially released in a beta test last year, Google says brands that participated successfully used Swirl ads to deliver on various campaign goals. This includes increasing consideration by showcasing product features, building brand awareness, and delivering a great mobile experience.
For example, Swirl can be deployed to give consumers the ability to explore the interior and exterior of a car before deciding to take it for a test drive or as demonstrated by Purina ONE, to play fetch with a three-dimensional dog. The use of Swirl and this interactive experience resulted in an increase in engagement six times that of a standard, two-dimensional ad for Purina.
Advertisers can create a Swirl banner ad by uploading pre-made 3D assets to Google Web Designer and use the new Swirl templates that can be edited and configured.