Big Brother Canada coming back for more
Series host Arisa Cox has also taken on a larger role as an executive producer, tasked with increasing BIPOC representation across the board.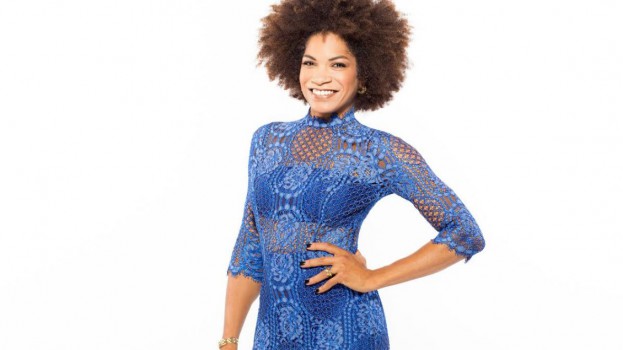 Despite the unexpected and dramatic end of this past season of Global's Big Brother Canada, the popular series will return to the airwaves in spring 2021, Corus Entertainment confirmed on Monday.
After posting impressive ratings on Global when it premiered in early March, the show's eighth season was brought to an abrupt conclusion in March due to the COVID-19 pandemic. The season concluded with two final episodes, airing on Global on March 25 and April 1.
Despite its early conclusion, this past season of Big Brother Canada saw a total of eight major brand sponsors, including three new. Multi-year sponsors included Wendy's, OLG, SkipTheDishes, Summer Fresh and Skechers.
New sponsorships came from Expedia, Kraft Dinner and First Choice Haircutters. No sponsors for 2021 have been announced yet.
In addition to the renewal, series hose Arisa Cox has become an executive producer. In her expanded role, Cox's responsibilities will include "key creative input on the show's real-time storylines, casting and outreach, and increasing BIPOC representation across the board," according to a joint statement from Corus and producer Insight Productions.
The network and production company added that pre-production for season nine would involve a "thorough review of current production practices and the development of new ones, anti-racism personnel policies, racial-equity training."
"We have reached a turning point in history and as the fight against racism and issues facing Black, Indigenous and people of colour around the world have been pulled into the spotlight, Big Brother Canada is seizing this moment to become a leader in the reality TV world," said Cox in a statement.
A version of this story appears in Playback.