DAX takes on Wondery podcast business in Canada
The network includes Business Wars and The Shrink Next Door.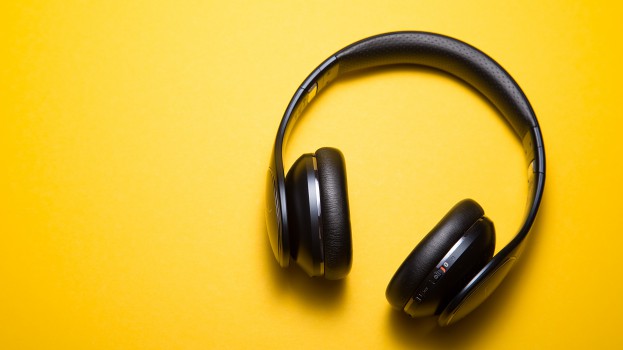 Independent podcast publisher, Wondery, has hired DAX as exclusive rep for its ad inventory in Canada. Canadian brands and advertisers will now be able to connect with Wondery's audience, through podcast digital audio ads and host-read podcast sponsorship via DAX.
Wondery produces hit shows that have garnered more than one billion downloads around the world, including Business Wars, The Shrink Next Door, Dr. Death, Guru, NBC News podcasts and season two of Blood Ties, a six-part series starring Gillian Jacobs (Community, Love), Josh Gad (Frozen, Book of Mormon) and Amy Landecker (Transparent). Launched in 2016, U.K.-based Wondery International is one the largest independent podcast publishers in the world.
Twenty of Wondery's shows have reached the number one spot on Apple Podcasts' charts for downloads. Wondery is also the only publisher to have simultaneously claimed the number one and number two "Top New Podcasts" slots on an annual Podtrac ranker.
DAX is a digital advertising exchange specializing in connecting brands with advertisers across music, radio and podcasts. DAX handles more 35 premium publisher brands in Canada including SoundCloud, Tunein, AccuRadio and the Adwave Canada and Podwave Canada networks.