Quebecor adds new sales leader
The sales and media vet will work to optimize revenue across Quebecor's multiplatform network.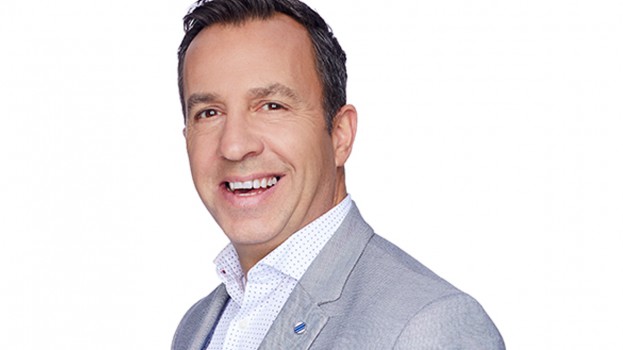 Pascal Tanguay has joined Quebecor as its new general manager, of direct clients solutions. His appointment is effective today.
Tanguay is a sales veteran with more than 25 years of experience. Most recently, he served as a sales director for Bell Media's French television networks, including eight years specifically focused on RDS. Prior to joining media, he worked on the brand side, holding positions at brewers such as Unibroue, Labatt and McAuslan.
He has been mandated to maximize the level of investment by direct clients in Quebecor's network. He's also tasked with maximizing revenues across all owned platforms through Quebecor's 360 multiplatform network through oversight of the sales staff. Tanguay will also be working in partnership with the executive committee to develop new 360 sales strategies.
The last several months have been busy for Quebecor; besides rolling out the TVA Fall TV Upfronts, it's also launched a new music streaming app though its QUB radio platform, a lunch that was accelerated in order to capitalize on a content-craving, quarantined audience. It's launched the Quebecor ID (QiD), a new family of media placement, programmatic and audience solution products that allow synchronizing of TV and digital buys.
It's also launched new native ad formats and a new mobile advertising system that targets customers based on potential receptiveness to an ad.
Tanguay will report to SVP and chief advertising revenue officer Patrick Jutras.