NordStar agrees to acquire Torstar at higher price
Following a second proposal, NordStar has upped its pledged payment to $0.72 per share.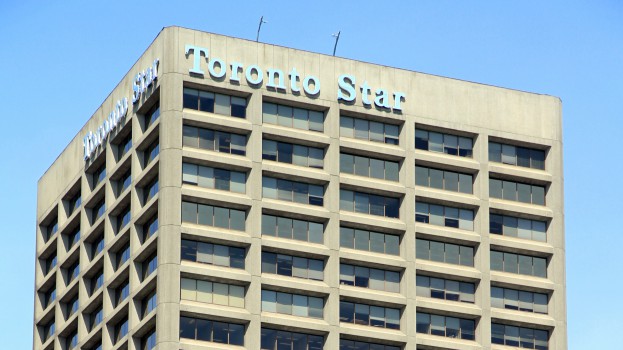 After a second party floated a proposal to buy Torstar, the Canadian media giant now has a higher selling price. NordStar has officially agreed to acquire all of the issued and outstanding Class A and Class B non-voting shares of Torstar – at a price 17.5% higher than the one it proposed in May.
Although it is not accurate to identify Torstar's current situation as a "bidding war" – given that the second party to propose purchasing the company did not make a formal bid – the unsolicited offer, reported at $58 million (higher than NordStar's original proposal of $52 million) resulted in NordStar agreeing to acquire Torstar's shares for a combination of $0.72 per share, up from $0.65 per share.
A 17.5% price increase would put the value of the deal, as a whole, at just over $61 million.
The trustees of the Torstar Voting Trust and the Hamblin Watsa Investment Counsel (a wholly owned subsidiary of Fairfax Financial) advised Torstar's board of directors that it would not support the second offer. Subsequently, the board determined in good faith that the unsolicited offer would not be able to constitute a "superior proposal" under NordStar's initial agreement, and that it was in the best interest of the board to accept the NordStar transaction.
A special meeting of Torstar's share holders is scheduled for next week, at which shareholders will vote on the NordStar transaction. The official recommendation of the board is for shareholders to vote in favour of the now-amended deal.