OOH traffic nearing pre-pandemic levels
Even with many people still working remotely, activity is within 10% of pre-COVID norms.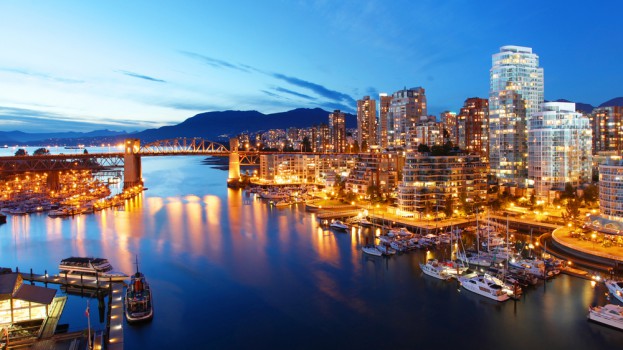 As the lockdown loosens across the country with provinces in second and third phases of reopening, Canadians are enjoying being more mobile and socializing in the great outdoors. The Canadian Out of Home Marketing and Measurement Bureau (COMMB) has released some research showing road travel in seven major cities during a nine-week period. The data was compiled from over 12,000 geo-fenced outdoor advertising faces and mapping software.
Though provincial re-openings were staggered and varied in approach, data shows Canadian travel behaviour is now at only 8% below pre-pandemic norms, for the seven-market average. That is an increase of 22 percentage points since the week of May 18 to 24 and 12 points since the beginning of June.
Lara Menzies, COMMB's head of marketing, tells MiC, "These findings are important to the industry and advertisers as travel behaviour activity and the opportunity to see ads is a measurement used in OOH."
She says this is especially impressive given that many people are still working remotely, and commercial activity such as going to restaurants and malls has still been largely curbed. "Road travel regardless of business or pleasure is likely to continue to increase over the coming weeks [and] months as well consumer's mode of transportation may shift depending on how and where people travel – near or far."
The most noticeable increases in activity were in Montreal, up 28 percentage points to -2%, and Halifax up 23 points to -3% since May 18 to 24. Also showing improvement, matching the seven-market average, at -8% below the benchmark are Calgary which is up 26 points, Edmonton up 17 points and Ottawa up 23 points since the week of May 18-24. For the same time period, Toronto is up 22 points to -14% and Vancouver up 18 points to -11%.
The data contained in this report represents general travel behaviour activity and is not applicable to specific OOH advertising locations, as travel patterns will vary based on road type within a market.