Are music streaming services benefitting from concert cancellations?
As it turns out, live events are a significant driver in music streaming. But memes and TikTok challenges also influence listeners.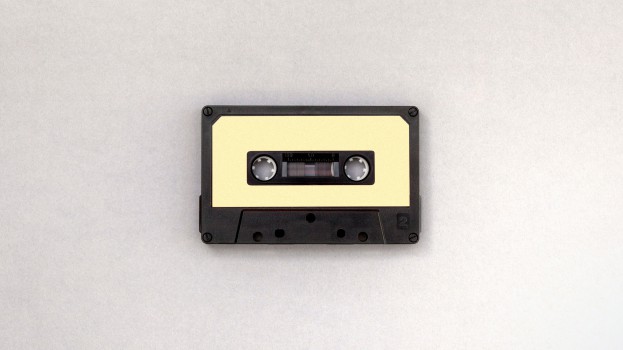 Video streaming media has been one of the biggest beneficiaries of the COVID-19 lockdowns, with consumers seeking comfort from TV and movies.
Sadly, even though many people had to cancel their concert-going plans, digital music streaming did not see a similar boost.
Nielsen's annual mid-year music consumption report, completed in partnership with MRC Data and Billboard, shows that Canadians still have an appetite for music streaming, and it is still growing, but it would have likely been bigger if not for the pandemic.
Overall music consumption is up over the last year. Between album purchases, streams and downloads, Canadians streamed the equivalent of 35.3 million albums, up 5.7% from last year.
As of March 12, that was on track to be much higher. Growth in total audio activity was up 10.8%  at that point; however, from March 13 to July 2, growth was up only 2.6%. On-demand audio streaming had grown 21.3% prior to the pandemic, but was up 14% year-over-year following the lockdowns.
In total, Canadians have streamed 42.2 billion songs, up 16.7% from last year. There's an increasing preference toward streaming platforms, such as Spotify and Apple Music, as opposed to transactional album sales, which are down from last year.
So, with concerts ground to a halt, why is music streaming down – especially with the market surging prior to the pandemic?
That might be because streaming and digital downloads are often tied to key performances. For example, Jennifer Lopez and Shakira's Feb. 2 Super Bowl halftime show resulted in a 224% increase in audio and video consumption across the two artists' combined platforms. One week later, Eminem's surprise performance at the Oscars boosted consumption of his material by 163%.
Lack of physical events has also meant the delay of album releases. Country artist Luke Bryan, for example, delayed the release of his album Born Here, Live Here, Die Here by four months to coincide with his postponed tour (the tour has since been postponed again, but the album release has not). Issues with production also pushed back the release of the fifth studio album by The Chicks (formerly the Dixie Chicks). Country music is one of the biggest drivers of music streaming in Canada.
Despite a somewhat tepid online music market, there are still some sources of positivity. TikTok challenges and memes have had an undeniable influence when it comes to music consumption. The Canadian song that's gotten the most play this year so far – The Weeknd's "Blinding Lights" – served as an outlet for quarantine-friendly fun during the early days of the pandemic. The same goes for third-place finisher, "Toosie Slide" by Drake, which saw everyday social media users and celebrities of varying dance abilities trying to re-create a meme dance to the song. Justin Bieber's "Yummy," the fourth-most listened to song, got a similar treatment.