Female teams, esports and other growth areas for sports fans
Vividata's new sports study shows that loyalty and enthusiasm toward sports is on the rise, but there's still space for growth.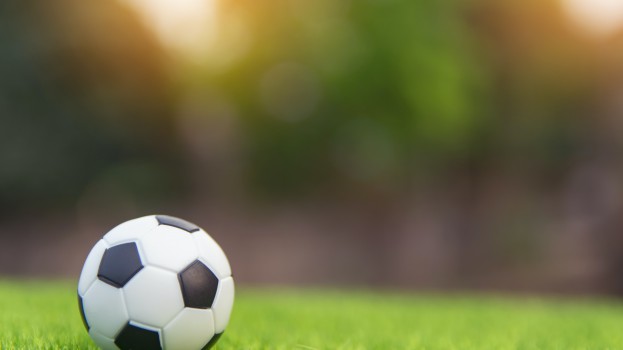 Last week, the Toronto Raptors caught worldwide attention when the team pulled into training camp in Orlando, Florida. Earlier this week, so-called Leafs Nation was atwitter when the team's organization posted photos of the players training once again. And news of a rivalry match-up between the Edmonton Oilers and Calgary Flames on July 28 – the first hockey game played in over four months – has gripped the attention of sports fans in the west.
Loyalty and enthusiasm toward sports is on the rise in Canada – but there's even more room to grow, particularly when it comes to gaps such as women's sports. That's according to Vividata's new 2020 study on sports and esports.
This year, the number of Canadian adults following the NBA has grown significantly, up to 31% from 21% (a lift of 48%). And, more than one third (38%) adult fans of any sport say if they couldn't follow their team, they would be "devastated."
But more than half of adult fans (55%) say they'd follow women's sports more if it was better covered in media.
Vividata's study provides more than 1,000 data points related to fandom, merchandising, participation and advertising effectiveness. In addition to new topics, gambling and betting sites and women's sports, the report covers a range of attitudinal questions.
Canada's most loyal sports fans are an average of 46 years of age, essentially even in terms of gender (51% male and 49% female) with an average household income of at least $78.000.
When in season, 94% of Canadians follow at least one professional sporting event. Of specific sports, 60% are reached by hockey, 38% by football, 36% by baseball and 31% by basketball. Tennis, soccer and golf follow at 24% and 23% with curling, skating and auto racing all below 20%.
With the lack of sports for much of this year, 5.9 million Canadians have followed esports. Of those, 43% followed  via their top three streaming websites: YouTube Gaming, Twitch and sports broadcaster websites such as TSN.ca. One out of five adults placed a bet on any sports or esports event in the past year.
One in three sports or esports follower are "very" or "somewhat likely" to notice sponsors with 40% saying they've seen sponsor ads on TV. Venues, OOH, social media and other media all fall below 20%.
The study is linked to Vividata's Spring 2020 Survey of the Canadian Consumer that offers more than 60,000 additional variables for extended analysis. The research is conducted by Vivintel, the custom research arm of the cross-media and consumer research organization.