Netflix adds 2.9 million U.S. and Canadian subscribers
But, the company expects growth will slow in the second half of the year.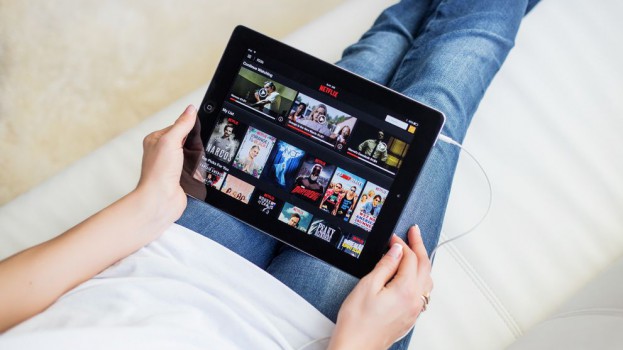 Netflix has seen another quarter of growth, although its year-over-year growth continues to slow – a trend that started before COVID-19.
The global streaming platform brought in $6.1 billion in revenue for the quarter ended June 30, representing 24.9% in year-over-year growth. Its growth peaked in Q3 2019, when it saw 31.1% year-over-year growth. As the streaming service has permeated more homes and added more subscribers, its growth rate has slowed slightly as a result.
But this quarter, operating margins were higher than they have been in more than a year. With a 22.1% operating margin, Netflix saw operating income of $720 million. This is as a result of lower-than-expected expenses – according to the company, the pandemic saw some spend delayed. Next quarter, Netflix expects to see $6.3 billion in revenue, resulting in 20.6% year-over-year growth.
Globally, this quarter saw 10.99 million in net paid subscriber additions. In its U.S./Canada regional counts in particular, there were 2.9 million net paid subscribers added, for a total of 2.8 billion in the region.
As a result of significant pull-ahead in key markets, Netflix expects growth for the second half of the year to be less significant than it was in Q1 and Q2. Citing week-over-week growth, Netflix noted that "growth is slowing as consumers get through the initial shock of COVID and social restrictions."
In addition to revealing its financials, Netflix also announced that chief content officer Ted Sarandos would become co-CEO alongside longtime CEO Reed Hastings.