Live sports cancellations sink Rogers' media revenues by 50%
The division saw the biggest drop across all of Rogers' segments.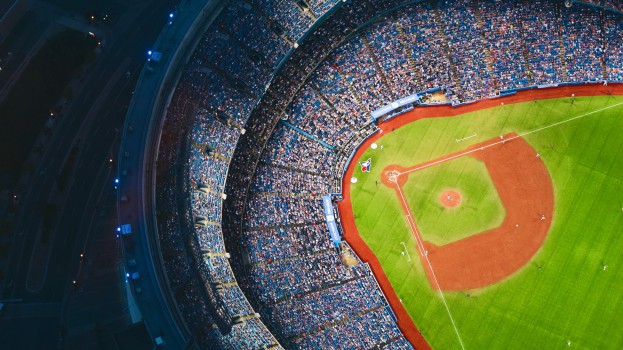 Total revenue for Rogers fell by 17% for the quarter ended June 30. But the vertically integrated company saw its biggest drop for the quarter in its media segment.
The company recently rebranded Rogers Media to Rogers Sports & Media to reflect the powerful role that sports play within the Rogers ecosystem. Rogers Sports & Media president Jordan Banks said at the company's recent virtual Upfront that although its other media brands, like conventional network Citytv and its radio brands, are not going anywhere, they are not seen as significant growth areas.
Unfortunately, its media segment being so devoted to sports spelled trouble for the recent quarter. The cancellation of the Blue Jays' season, as well as a lack of live games airing on Sportsnet, combined with an already soft advertising market reduced the media segment's revenue to $296 million for the quarter, down from $591 million. Adjusted EBITDA for the segment decreased by 149% (or $107 million) this quarter, primarily as a result of the lower revenue. However, it was offset partially by lower programming and sports costs due to the cancellation. Operating expenses for media dropped by 36%, down to $331 million.
Overall revenue for the company came to $3.1 billion, down from $3.8 billion for Q2 2019. All of Rogers' segments saw dips in revenue, with the most severe being media. Cable was the least affected, with a 3% drop (total revenue of $966 million) while wireless fell by 14% (total revenue of $1.9 billion).
Rogers Sports & Media recently announced its broadcast schedules for the first phase of the NHL, NBA and MLB's return-to-play, which will begin in late July. Sportsnet will have exclusive TV coverage of the Blue Jays' games and is the exclusive national broadcaster of NHL games this summer. It will also offer a significant basketball slate. Due to the scheduling of the altered seasons and post-seasons, many days will see up to a half-dozen games per day.