Pandemic affecting ad spend much more than 2008 financial crisis: Report
Canada's total ad spend dropped by more than 36% during the spring, but all Anglo markets showed signs of recovery in June.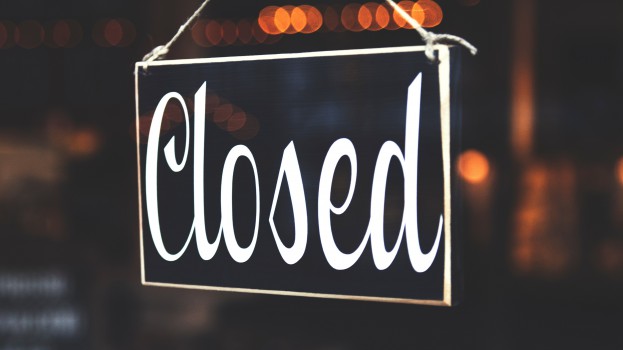 As analysts begin to better understand the advertising impact of the COVID-19 pandemic, Canada has posted one of the most significant drops among major English-speaking countries.
Standard Media Index (SMI) has analyzed media spending in five markets for three months from March through May to understand the impact of the first wave of COVID-19. The five countries in the report are the U.S., U.K., Australia, New Zealand and Canada.
While the combined average decline (year-over-year) of the countries is 28.2%, the actual levels of decline varied by 14.3 percentage points across the five markets. Canada experienced the largest three-month decline with total national marketer ad spend failing 36.2% over the three-month period. Canadian television declined by 29.3% and digital media by 34.3%.
The U.K. had the lowest overall spending decline at 21.9%. Although Canada saw the biggest spending decline, SMI's report, which singled out the impacts on television and digital spending, showed that Canada's TV ad spend didn't dip as low as the U.S., which fell by 33.6%. However, it saw the biggest digital spending drop at 34.3%.
SMI says the pandemic is having  a much bigger impact on advertising markets than the 2008/2009 global financial crisis when year-on-year declines reported each month never reached more than 16%.
SMI's tracking of spending in digital sectors such as programmatic and search found continuing declines in programmatic in the U.S. and Australian markets, but growing share in the U.K. and New Zealand digital media space (the share in Canada remains largely unchanged).
Product categories driving those trends include technology-related brands, which was evident in in New Zealand, Australia, and the U.K. In the U.S., the pharmaceutical category was the only significant market to report higher media investment. The one category with universal declines in ad spends is the travel market. The value of travel category advertising fell 78% in the U.S., 61% in the U.K. and Australia, 65% in Canada and 76% in New Zealand.
However, there is good news. SMI's data shows strengthening advertising demand in June across all Anglo markets, with the U.S. emerging as one of the best performing markets with spending falling just 20%.